IT IS AMAZING TO SEE THIS GERMAN SHEPHERD PROTECTING NEW BORN BABY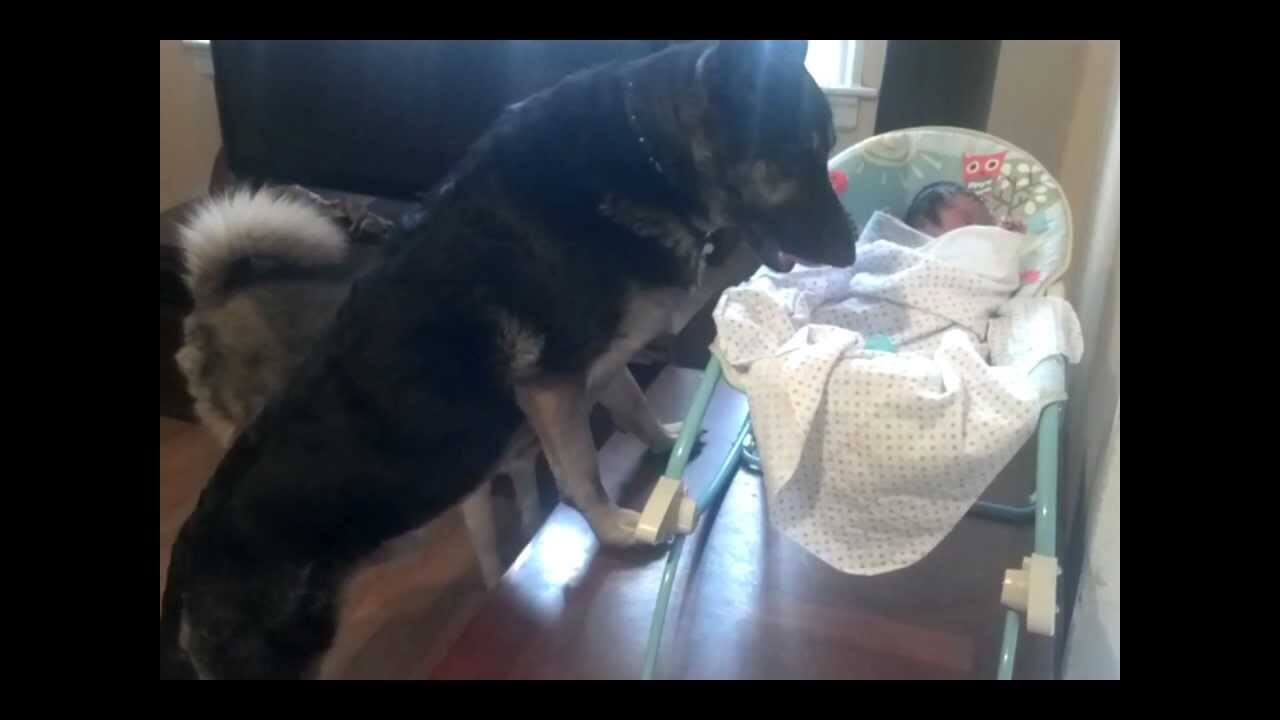 |
This German Shepherd is in love with baby Madison and he seems to be ready to do anything to protect her.
Her rocking chair is on the top of the table and at every noise the baby is making he jumps up and checks to see what is going on.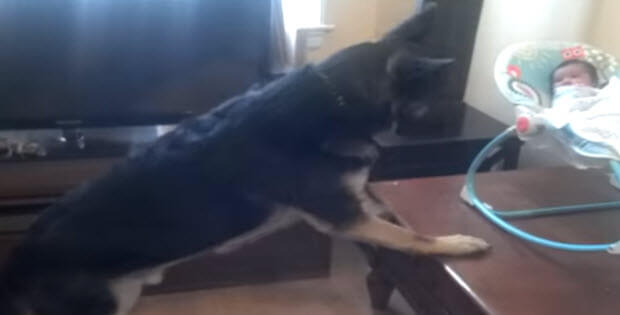 He is taking his job very seriously and when you see how he reacts when another dog comes over to see what is baby doing you will be amazed at the level of dedication this huge German Shepherd dog is showing.
"Better Stay Away…or Else!"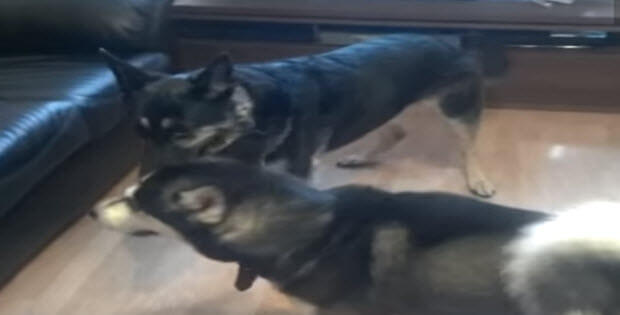 Click to the next page to watch the whole video and enjoy it…
Subscribe To Our Mailing List Today