(AWESOME AND CUTE) ATTACK OF THE PUPPIES – YOU GONNA LOVE IT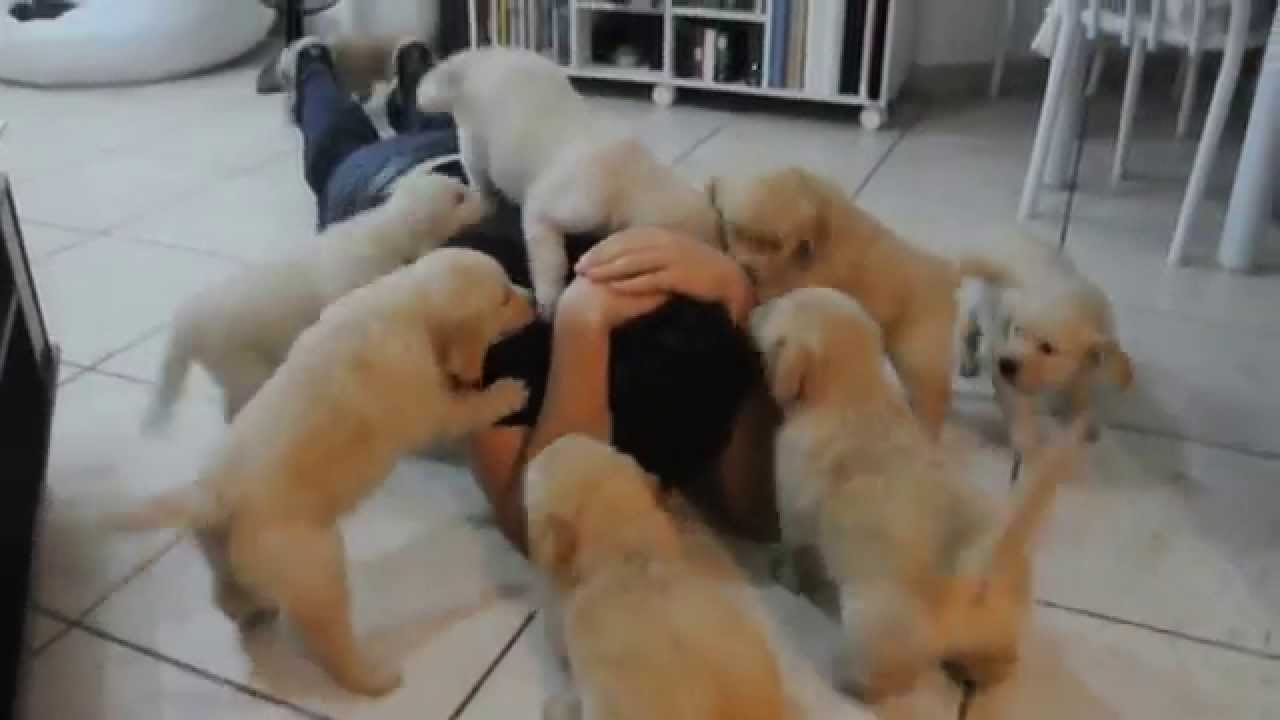 This puppies with their mother are all in an 800 square feet apartment and they are having a blast of a time as you will see.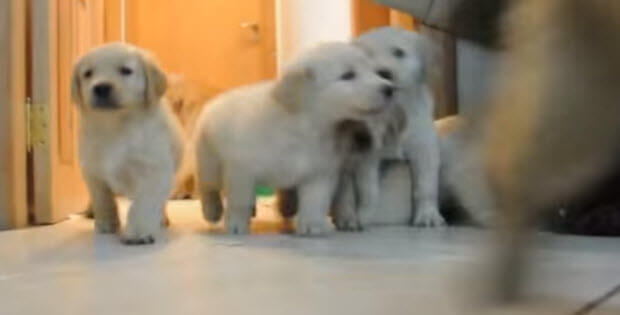 There are nine Golden Retriever Puppies in total and they think that 800 sq. is plenty of space to have fun, because if anybody comes in that can pet them, they can ambush that person and nine of them easily take down. It is hilarious video with extremely cute puppies.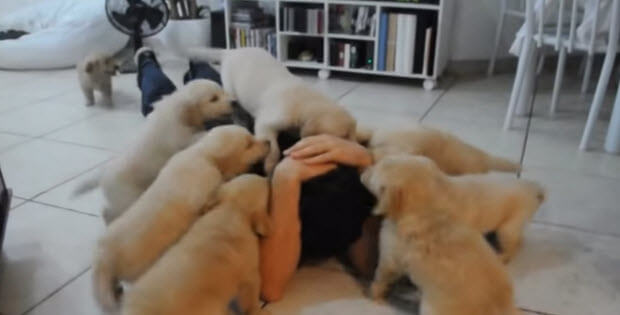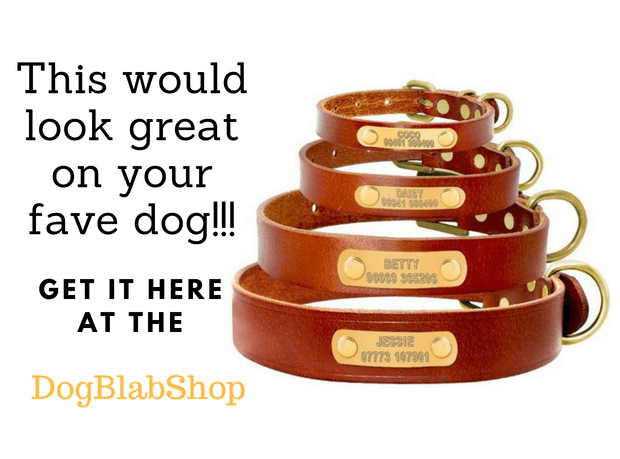 Click to the next page to watch these video with cute Golden retriever puppies…
You will also enjoy:
Subscribe To Our Mailing List Today