DOGS HAVING FUN YOU MUST TO SEE NUMBER THREE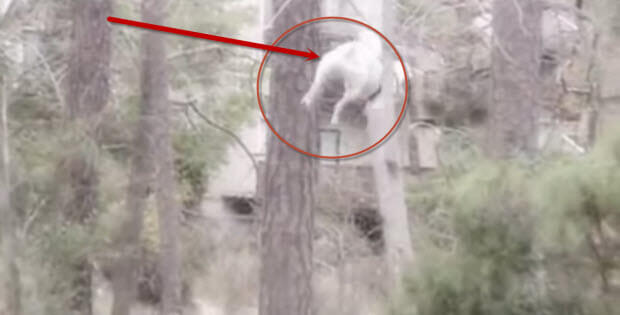 |
These dogs know how to have fun and be very funny at the same time.
This is a video compilation of pooches having a blast doing different activities. These dogs love to jump, they love to swing.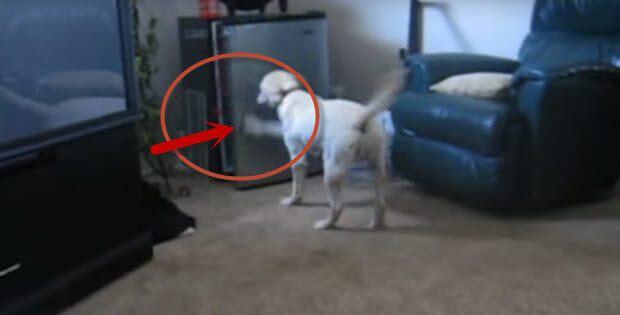 They love to follow commands of their owners and these doggy's love to fetch beer. You need to see the last one,  you are going to love what he does and will probably want to implement the same for your dog.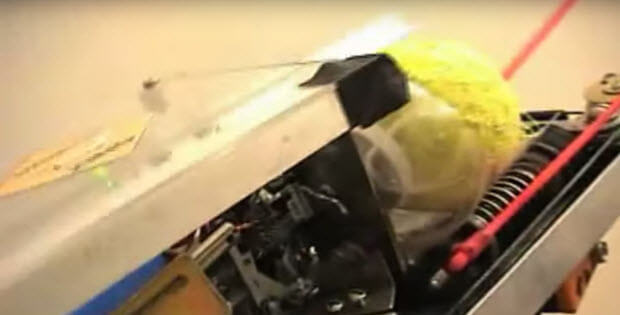 And no matter whether your dog will do similar thing or not you will definitely have fun watching this funny dogs.
Click to the next page to watch this cute guys caught in action…

Subscribe To Our Mailing List Today