Watch The Cuteness That Occurs When This Labrador Puppy Learns How To Play With Tennis Balls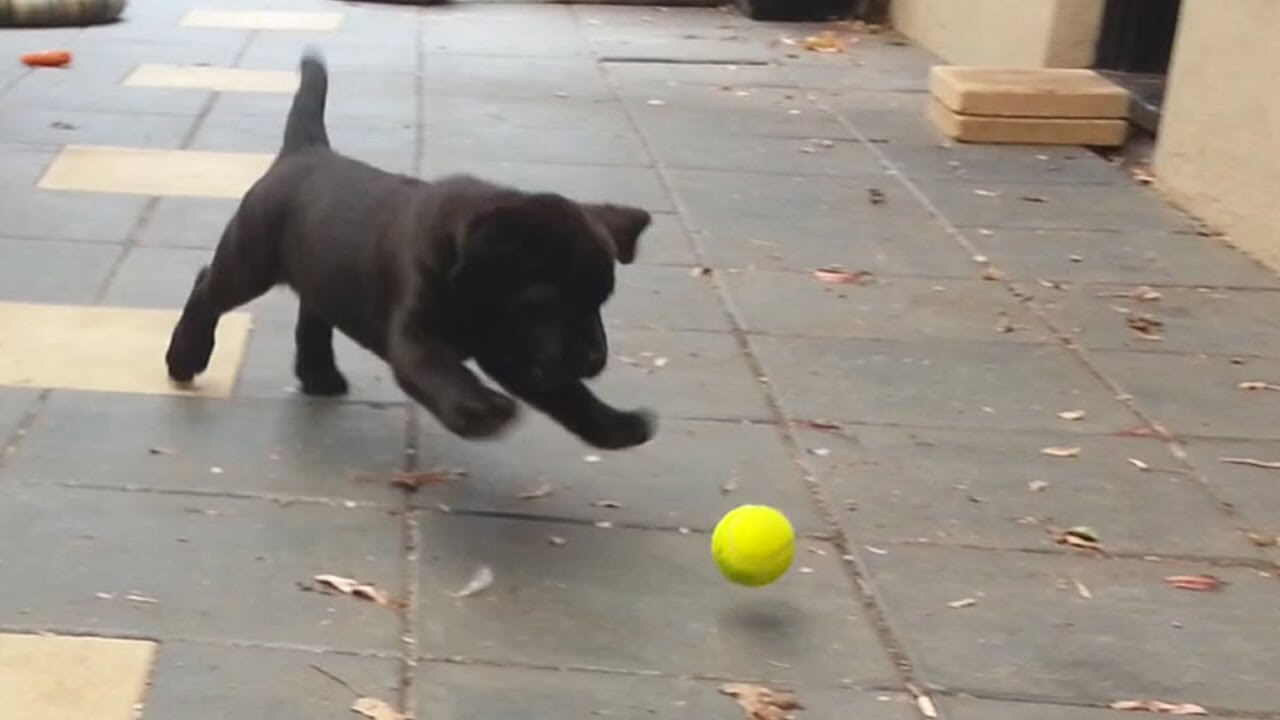 This Labrador Retriever Puppy Couldn't Figure Out What To Do With Tennis Balls.
And when he finally realizes how much fun it is to play with them, it is the most adorable thing you will ever see. This labrador puppy was given multiple tennis balls to play with and you should see how much he enjoys jumping from one ball to the other and who can blame him they all look so appealing that makes him want to play with all of them at the same time. He is too small to put all of them in his mouth, so he can't decide which one is better so he grabs one then drops it then grabs another one and so on and so forth.
Trying to grab two balls at once…it is a big challenge for this little puppy!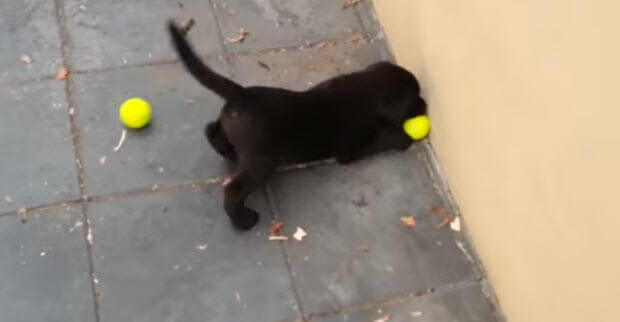 Subscribe To Our Mailing List Today