This Starved Puppy Is So Happy To Be Adopted He Can't Contain His Excitement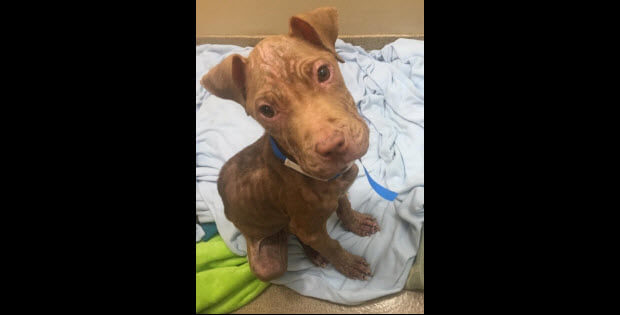 |
Starving Puppy Can Hardly Stand
My German Shephard and I go everywhere together. He has been a part of my life for five years. It is difficult to imagine that those last five years would be quite as good as they have been if I hadn't come into his life by sheer accident. I just happened to be at the shelter with someone. They wound up taking a dog home, and I happened to fall in love with a German shepherd named Rocky.
I was never really a dog person. However, this has changed to a significant degree, as you can probably imagine! Rocky has opened my eyes to the world of rescue dogs. I love to come across the stories that remind you that the world is still a pretty good place when it comes to finding these dogs, restoring them to their original health, and helping them to find new homes. I know there are a lot of dogs out there, desperate for our help. I like to be reminded of stories that tell me that many of those dogs do indeed get the help they require.
When you finish reading up on the story of Pax, who was so hungry upon being discovered, he could hardly stand up, I think you are going to be just as moved as I was.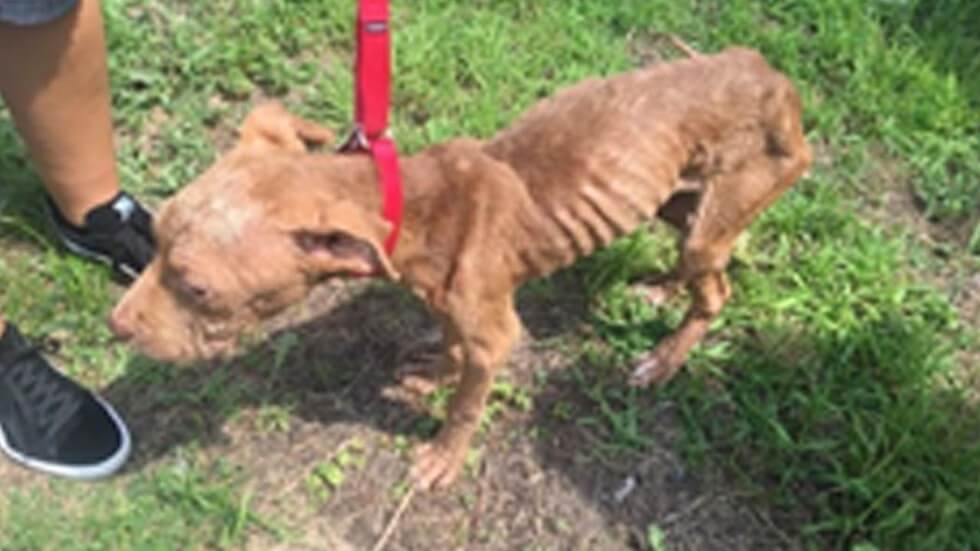 Images Source: Ramapo-Bergen Animal Refuge Credits: TheDodo
Subscribe To Our Mailing List Today