SHE TRIED DOG FOOD AND YOU MUST SEE HER REACTION. PRICELESS!!!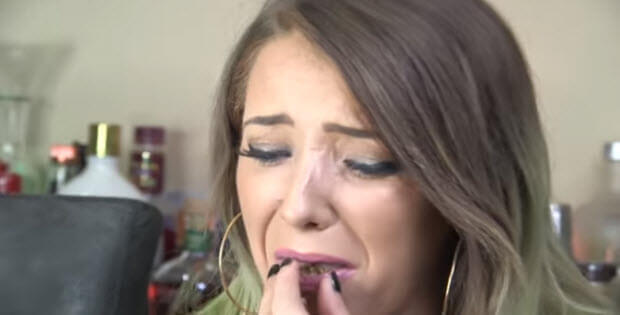 |
When You See You Gonna Wanna Try It Yourself!
This is beyond hilarious and not to give away too much BUT have you ever tried dog food? This is a very special video made by Jenna for her three dogs because they all have birthdays around the same time.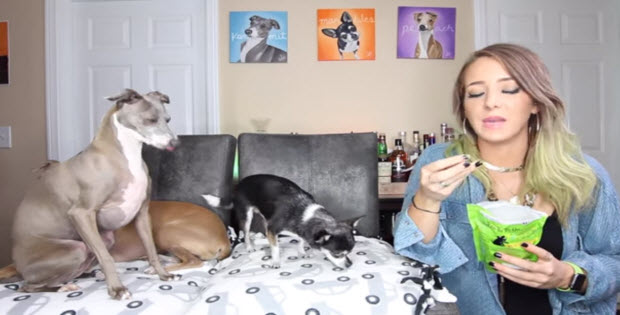 So, she was asked to make a video tasting dog food, which she happily agreed to do and her findings are super funny, well mainly because of the way she describes them. We think you will enjoy it very much. She bought Human Grade Dog Food and you will want to see what she has found out. (Don't try it at home)
Subscribe To Our Mailing List Today