Abandoned Pit Bull Spotted by Kids and Rescued by Police Officer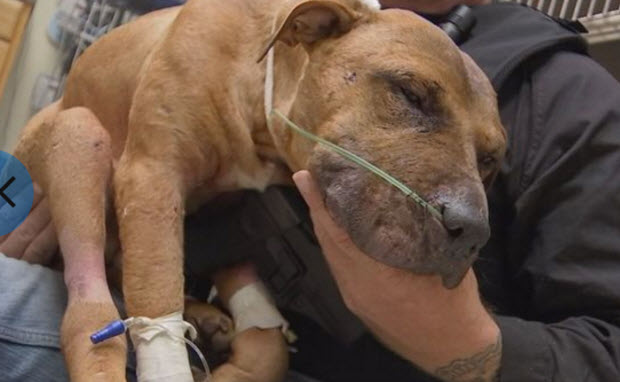 |
A similar story of abandonment has come to light in Chester City. A few kids found a pit bull at the side of a road and they realized the dog was not there by chance. They called 911 and a police officer, Russ Harper, responded and went to the site. At the scene, officer Harper found the pit bull lying on weeds, almost dead. Russ Harper and the kids thought the dog was dead but upon closer inspection, he was found to be alive. The dog was cold and weak.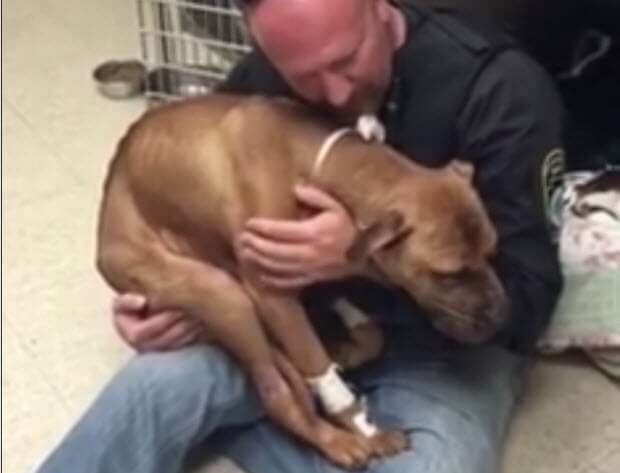 As reported on FOX 29 News, Officer Russ Harper took the dog to Keystone Veterinary Emergency Clinic. The vets checked the dog and found multiple injuries on the body. The dog was weak, there were marks of bites on the body and Harper concluded that the pit bull was forced into dog fighting. A video released on FOX 29 News shows Officer Harper taking the dog in his arms, trying to comfort the pittie and to assure the dog that it would not be exposed to brutalities again.
It was fortunate that the kids spotted the pit bull and immediately called 911. Else, the dog may not have survived. Kudos to the kids and Officer Russ Harper who acted swiftly to save the life of the dog!
Subscribe To Our Mailing List Today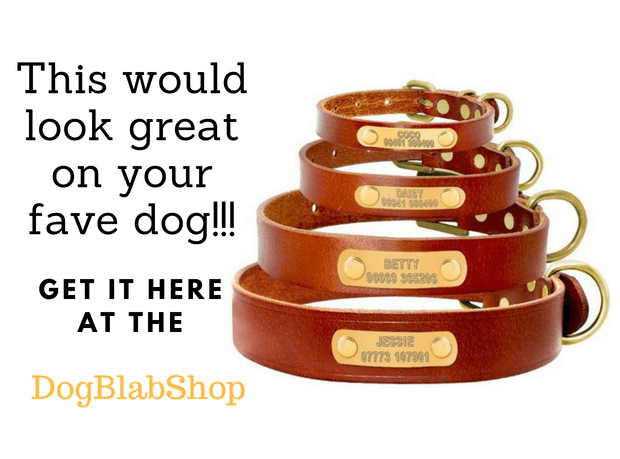 Justice Rescue is looking for the owner of the dog or whoever abandoned the pittie in Chester City. Authorities have announced a $1000 reward too. Should you know the owner or have any information about the dog, you can share it anonymously with abuse@justice-rescue.com and you can also call 215-942-6363. Anyone who subjects animals to cruelty must be traced, identified and adequately punished according to the law.
Story and Image Source: Fox29 News you can read the full story.
Story and Image Source:  Justice Rescue
Subscribe To Our Mailing List Today