Always Wanted To Get A German Shepherd Dog ? Then You Need To Know This.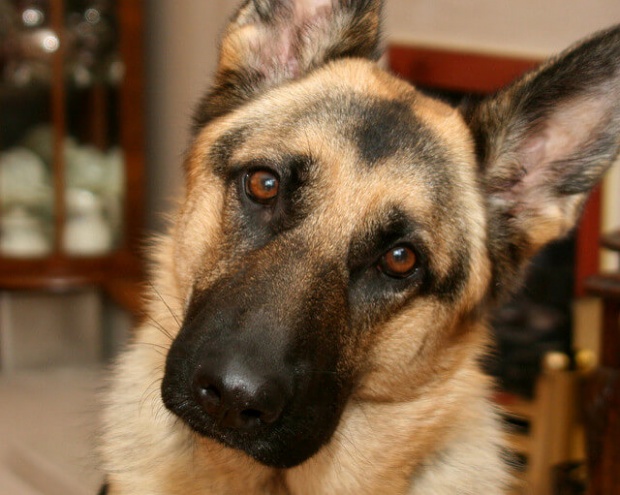 Like with any dog breed, it is important to have matching temperaments between the dog and the owner to be.
A lot of breeders will be able to tell you which dogs are more hyper and which ones are less so. They will ask you what do you prefer and will make recommendations. That is of course if you will not be choosing your future pet purely on looks. This video will explain a little bit about GSD dogs and will explain why it is important to pay attention to the type of German Shepherd you are choosing.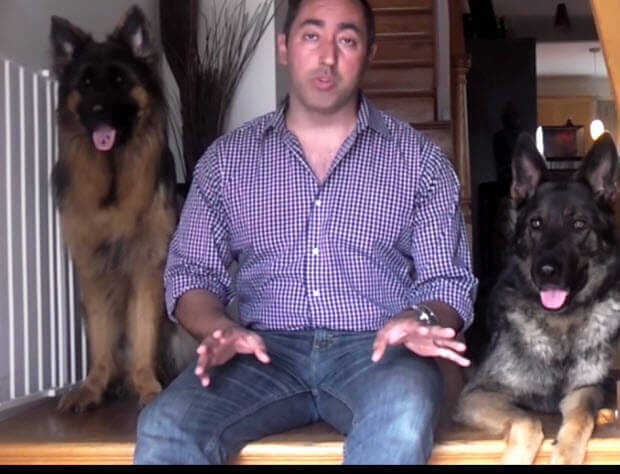 Click to the next page to watch this awesome german shepherd video…
Subscribe To Our Mailing List Today