When This Animal Shelter Got Robbed Nobody Expected This To Happen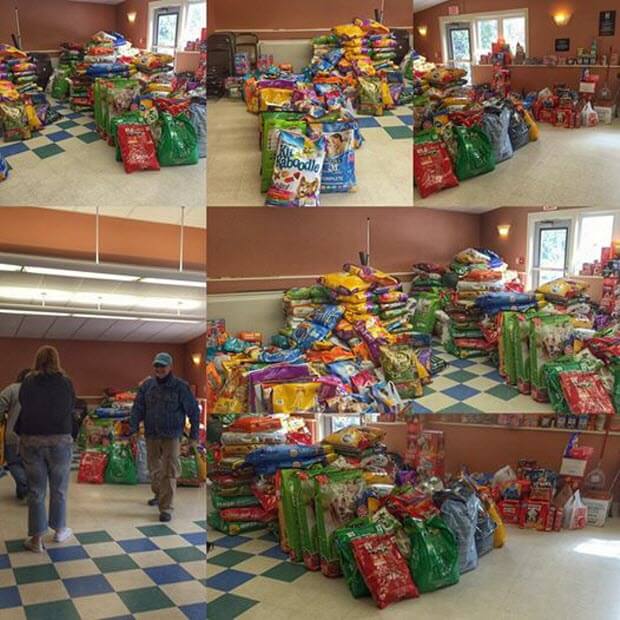 |
There are many age-old sayings. Some believe bad things happen to good people, some believe good things happen to good people eventually, and some believe in the end it is all about karma.
Whatever you believe in, reality decides how you would feel at a given point in time. When a staff at the New Hampshire Animal Rescue League discovered their pantry has been ransacked and all the pet foods have been stolen, it was not just heartbreaking but a helpless moment.
According to Monica Zulauf who is the CEO and the president of the Animal Rescue League, a staff reported to her that someone had broken into the pantry and stolen about $700 worth of pet food, approximately 65 bags of dog and cat food. All these bags were donated by people. The food was to be used to help elderly people with financial problems so they could feed their pets, some bags would have been used for abandoned and rescued dogs and some parts of the supply were for food pantries in and around the area.
It is one thing to steal from the rich or anyone who wouldn't flinch at the loss. It is a completely different scenario when donated goods are stolen which were meant for the poorest of the poor and the most helpless. There was a camera installed whose surveillance tapes had been shared with the police. The video was also published online, particularly on social media.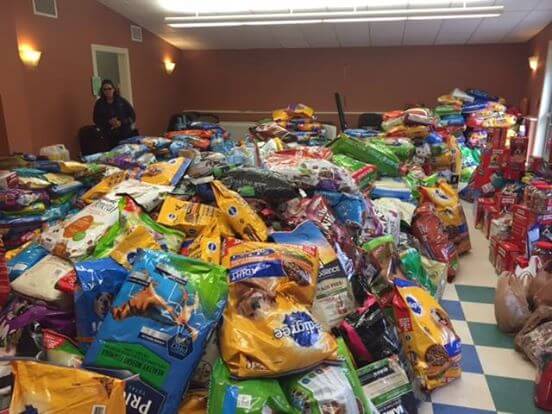 Image source: Animal Rescue League of NH
Subscribe To Our Mailing List Today