Cute Choc Lab Puppy Running And Playing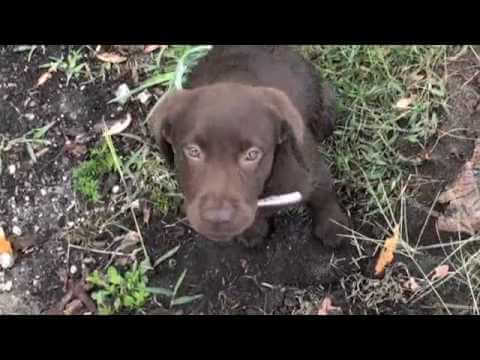 This cutie is running and playing near the river and wants to jump into the water but is afraid.
She is only weeks old so it is ok for her to be exploring and not feel too comfortable around water just yet. Pretty soon her dad will have to jump in to pull her out of the water. It is adorable how she gets the bursts of energy and she just starts to run out of a blue and then she finds something to rest her eyes on and she sits down and enjoys it for a second.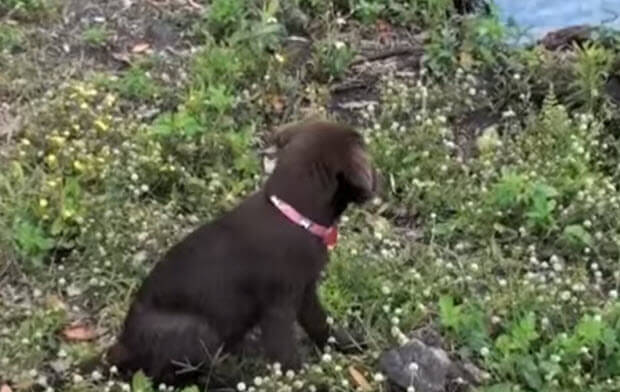 And so on, and on. And every time she is attempting to get to the water, but she is reluctant to get in. Maybe because of the passing boats or maybe she already had enough of the water. In any case it is adorable video and it is a lot of fun to watch this cute little choc Lab puppy playing.
VIDEO:
Subscribe To Our Mailing List Today