This Dog Is Getting Crazy Jealous When Couple Are Kissing And It Is Hilarious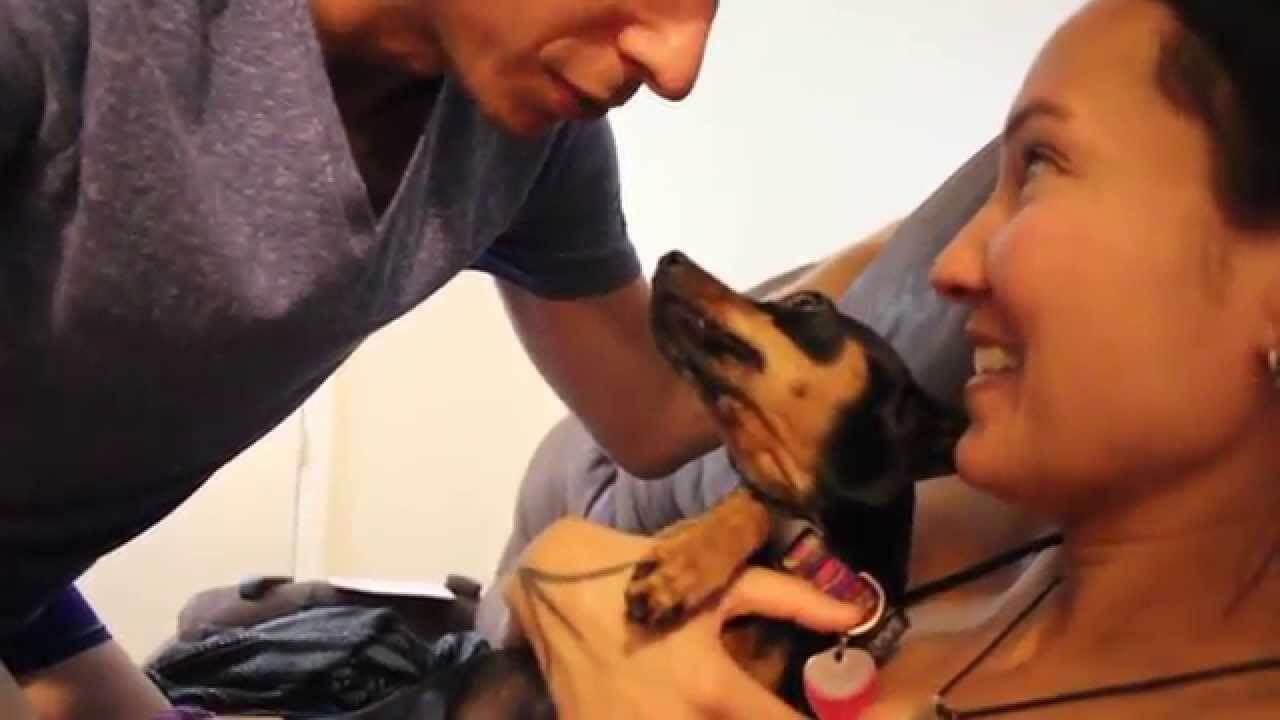 |
Did you ever have your dog jump on you when you were kissing your significant other?
This dog can't keep his paws off of his humans! As soon as they start kissing he will be right there reminding them – that they have a dog… 🙂 and telling them what they can and can't do!
This tiny pooch is in charge of this house – 🙂 If you overstep your boundaries you will be sent on a timeout.

Getting ready to kiss…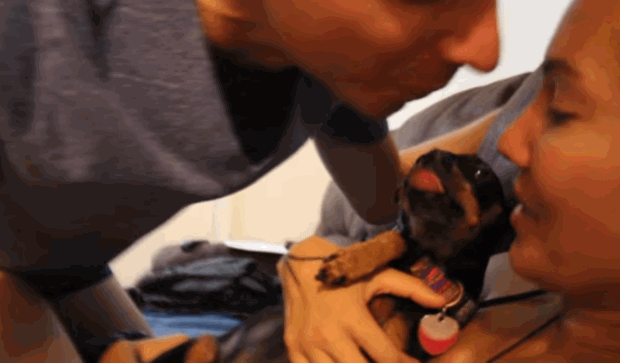 Subscribe To Our Mailing List Today