(AWESOME) Lab Puppies Taking A Bath Is Simply Adorable!!!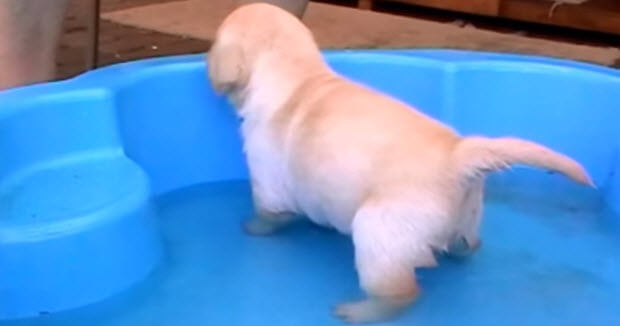 They are just weeks old and you will see why that makes these Lab puppies irresistible!
The way these pooches move and the sounds they make are so adorable that dog people just can't resist sometimes…and that is how some of us end up with 5 dogs in their house when they only planned to have one…:)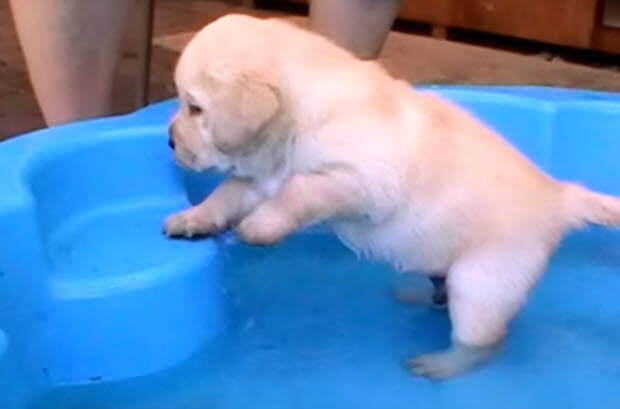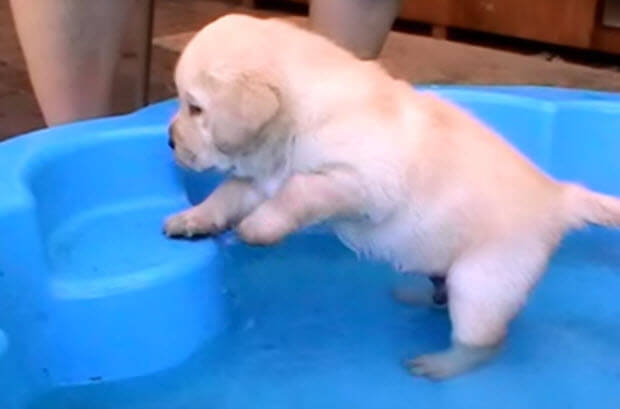 But we, of course, love them and as long as they are taken care of, that is all good. Dogs make our home warm and cozy and stress-free. They are truly stress relievers and that is one of the most amazing gifts that these little guys possess.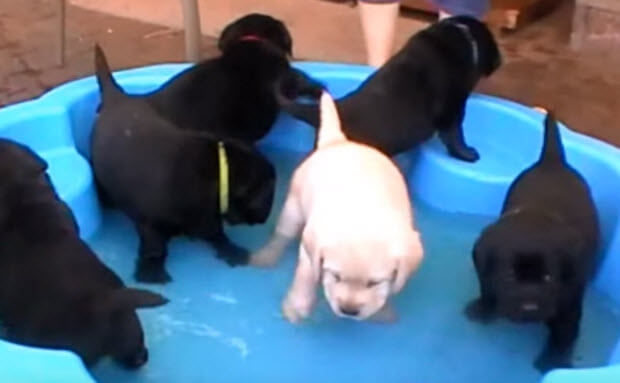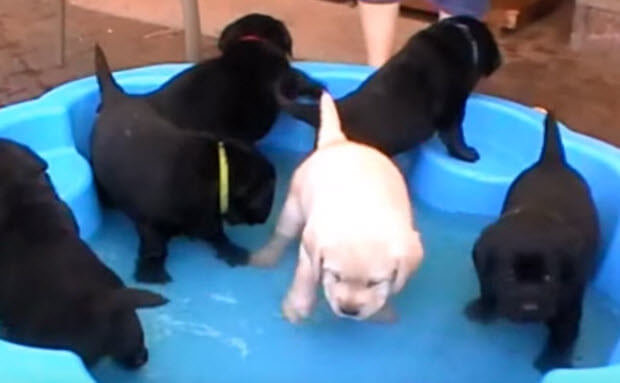 We respond very well to the fact that they are pure and open, it makes us more open and relaxed and allows us to have more positive and less stressful.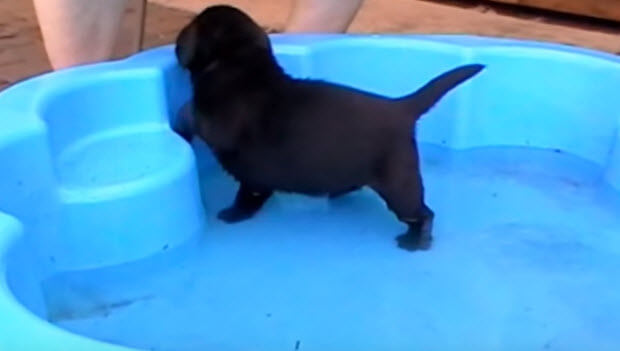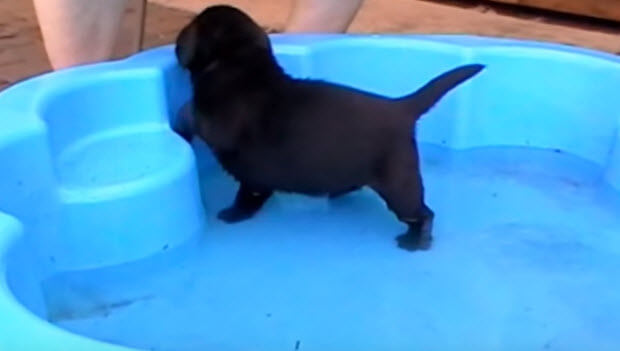 You will love these Labrador retriever puppies and if you are dog person you will know exactly why dogs make our home whole…
Subscribe To Our Mailing List Today