Labrador Puppy's First Day At Home – Nostalgia Time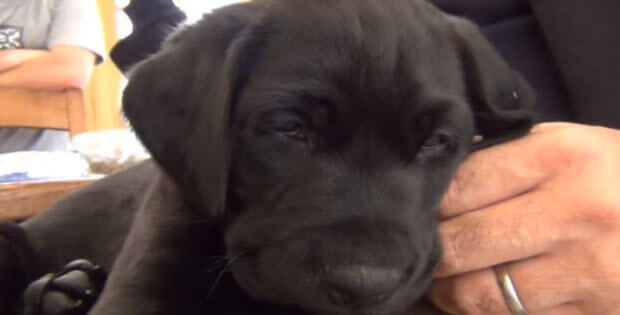 This Black Labrador Retriever puppy was just brought home and you will absolutely love his first hours at home….
And of course mess making and cleaning. He is just a puppy so whatever he does is ok…but only for now…of course!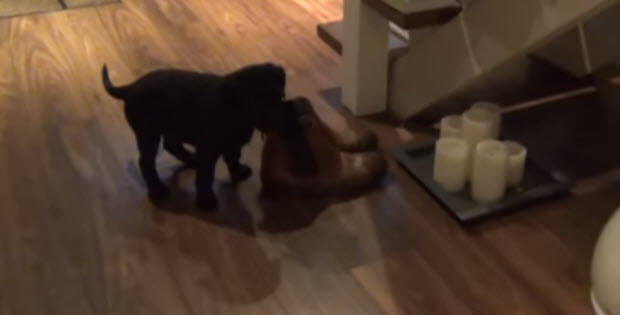 But soon he will be trained and taught to do the right thing and then it will not be ok to mess inside the house or not listen to commands. But for now it is fine and this little Labrador puppy enjoying it to the fullest.
You will also enjoy: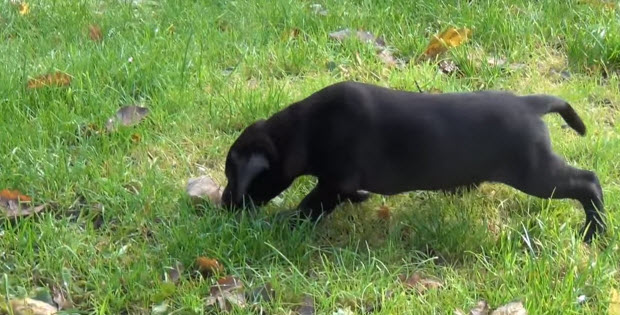 Click to the next page to watch this cute black lab pup playing for the fist time in his home…
Subscribe To Our Mailing List Today