This Singing Labrador Will Strike The Right Chords In You And Put A Smile On You Face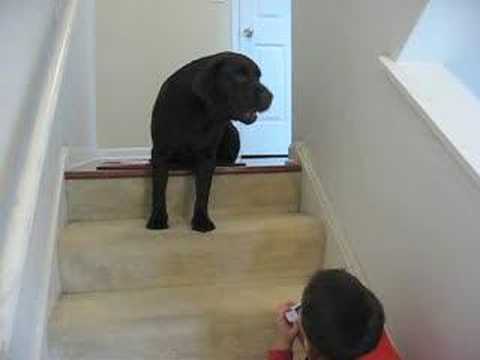 This Cute Pup Only Needs The Right Tunes And He Is Ready To Sing.
This labrador loves singing, he has, probably, been doing it since his childhood. 🙂 Owner plays mouth harmonica and labrador performs his favorite songs. He is adorable looking and he seems to be able to get very high notes, despite the fact that this labrador is only an amateur.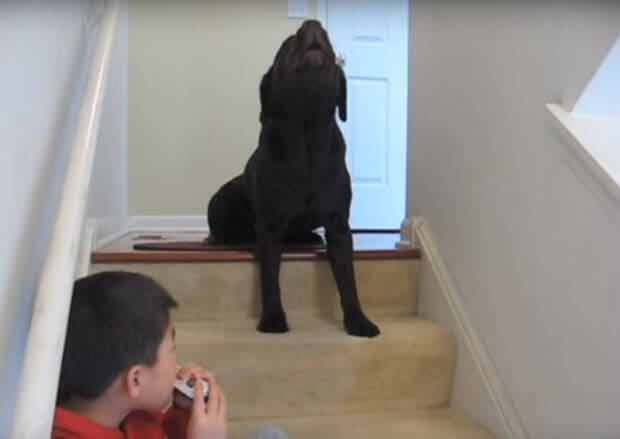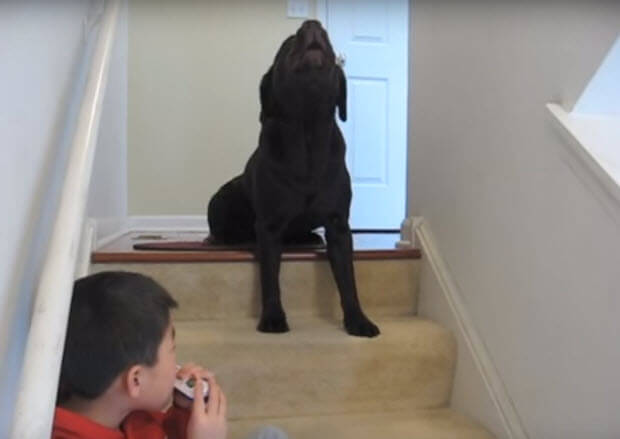 Of course, maybe this Lab is practicing when nobody is around…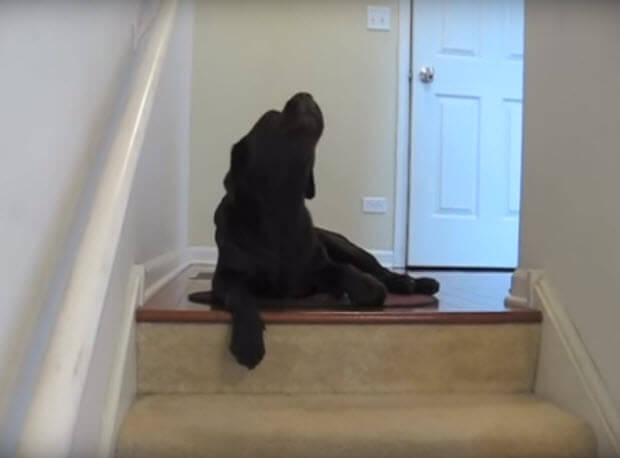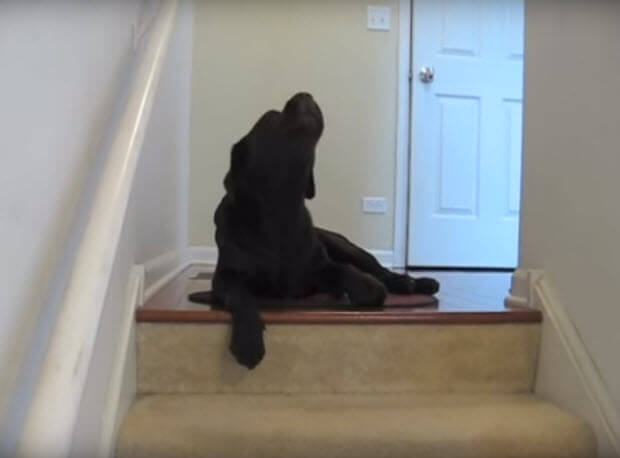 Subscribe To Our Mailing List Today