WHAT THIS LAB DOES TO BABY IS ABSOLUTELY AWESOME AND AMAZING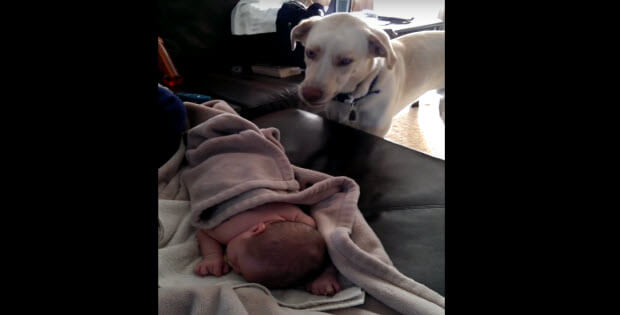 Labradors are in general very loyal, loving and caring dogs.
This Labrador seems to exhibit all of those traits more than other dogs. There is a newborn in the house – a little baby. And a baby is sleeping. Normally the baby is covered by the blanket but this time around, baby's parents forgot to cover him.
He is uncovered and Lab either senses or just know that the blanket should be there and it is amazing what this amazing animal does.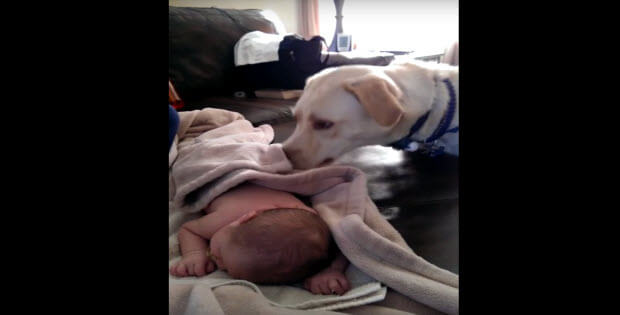 It is hard to believe that any dog would do something like that or even be capable of it.
Subscribe To Our Mailing List Today