(AWESOME) KITTENS, PUPPIES AND BABIES ARE SO MUCH FUN!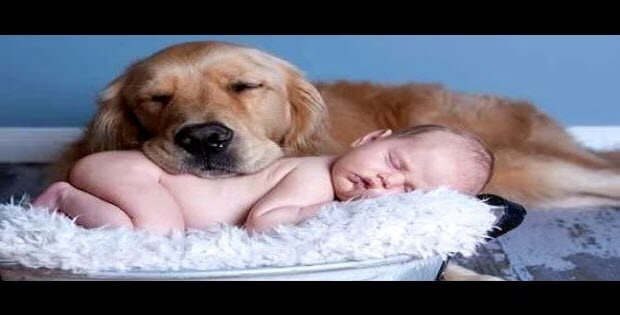 |
Oh…such an adorable video compilation of babies with their animals. Of course babies don't know yet that those are their pets.

To babies these dogs and cats are just furry balls that they can pet and play with. But animals, on the other hand, feel that they are responsible for babies and have to take care of them. It is so amazing to watch them.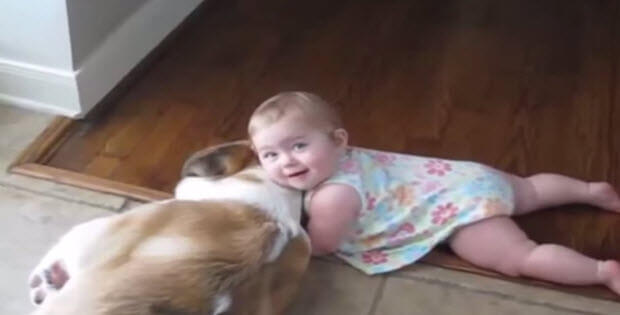 This is probably one of the best videos that you will find. Watch this amazingly cute cats and dogs playing with kids. Cats, dogs and kids are all having lots of fun.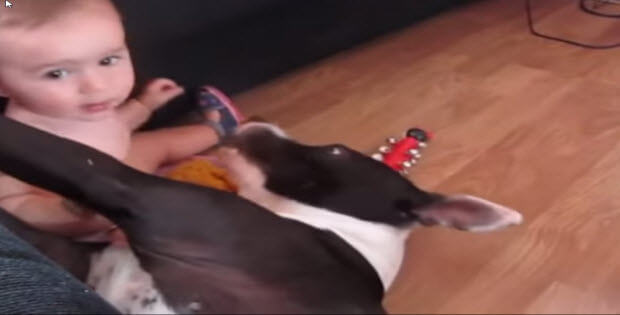 And parents that are behind the camera probably enjoying it even more. Because it is so much fund to watch them play, sleep, roll, crawl together.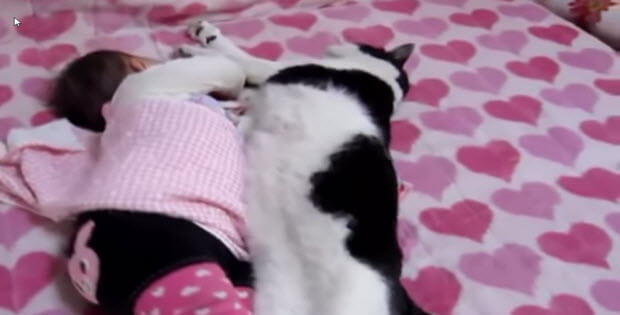 Click to the next page for this awesomely cute video…
Subscribe To Our Mailing List Today