OWNER'S AWESOME REACTION TO THE SOUND THAT LAB MAKES WHEN HE IS ASKED "Who did this?"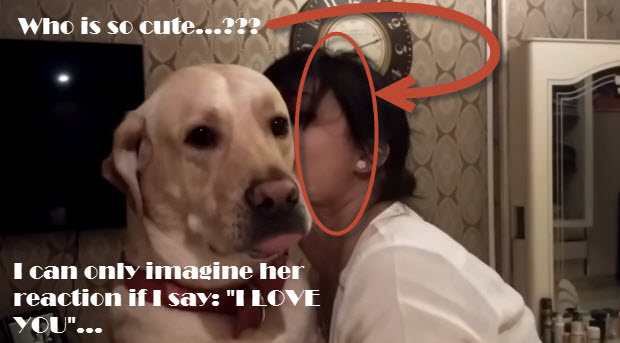 |
Reaction to the Reaction!!! 🙂 We Love Reactions To Certain Words or Situations That Our Pets Give Us Sometimes That Make Us Wanna Hug and Kiss Them.
This is the exact reaction that this Labrador provokes in his owners when he starts to make sounds whenever his owners ask him "Who did this?". This is very cute for two reasons it is incredibly touching because this beautiful Yellow Labrador Retriever makes cute sounds, but also, and mainly, because of the effect, that the sound that Lab makes, has on his owner 🙂 🙂 :). She has an absolutely obsessive reaction and tries to kiss and hug this cute Labrador. If dogs were making videos of humans on how humans react to certain things, this video would be number one on the list and would go viral.
This is obvious that this owner loves this cute yellow Lab…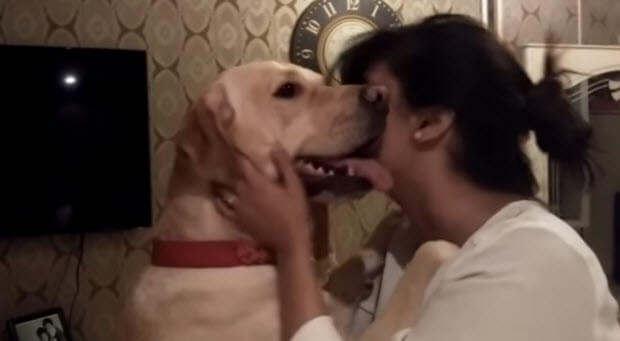 Who is a good boy???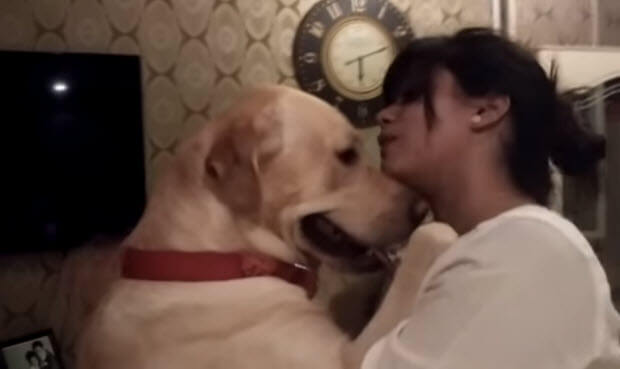 Did you see her reaction when I make that sound…??? Let me make that sound again, watch her reaction… Never fails… 🙂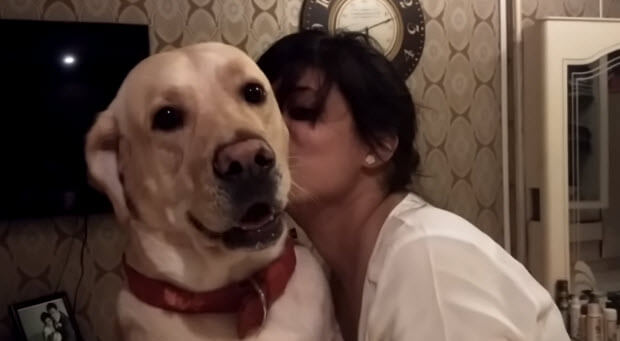 Click to The Next Page To Read More and To Watch The Video...
Subscribe To Our Mailing List Today