Funny Dog Bath Time Video – You Should See #4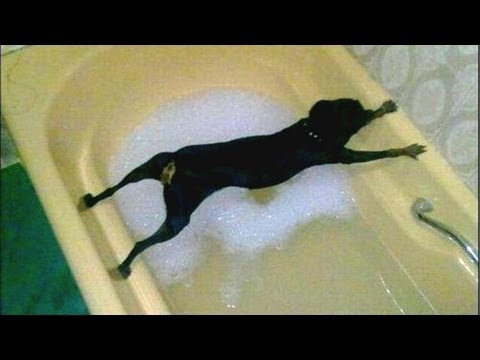 |
We all know dogs love Bath! Well, some do and some don't.
But we the dog owners can't tolerate smelly dogs, so when it is time for bath all the claws are out, so to speak.  But in reality, who wants to cuddle with a smelly dog ?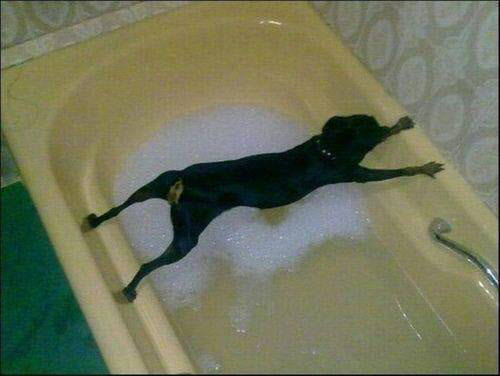 Nobody. And here is the video that shows how this cute dog bath time activity becomes very funny in some households. Not all dogs resist, of course, some love to take a bath.
Some, love it so much that they will jump into the bathtub by themselves. Especially if they are hot, then they love to do that. 
Bath time funny video.
Watch and Enjoy!
Subscribe To Our Mailing List Today