YOU NEED TO SEE THESE YELLOW LABRADOR PUPPIES HAVING EPIC TIME IN A POND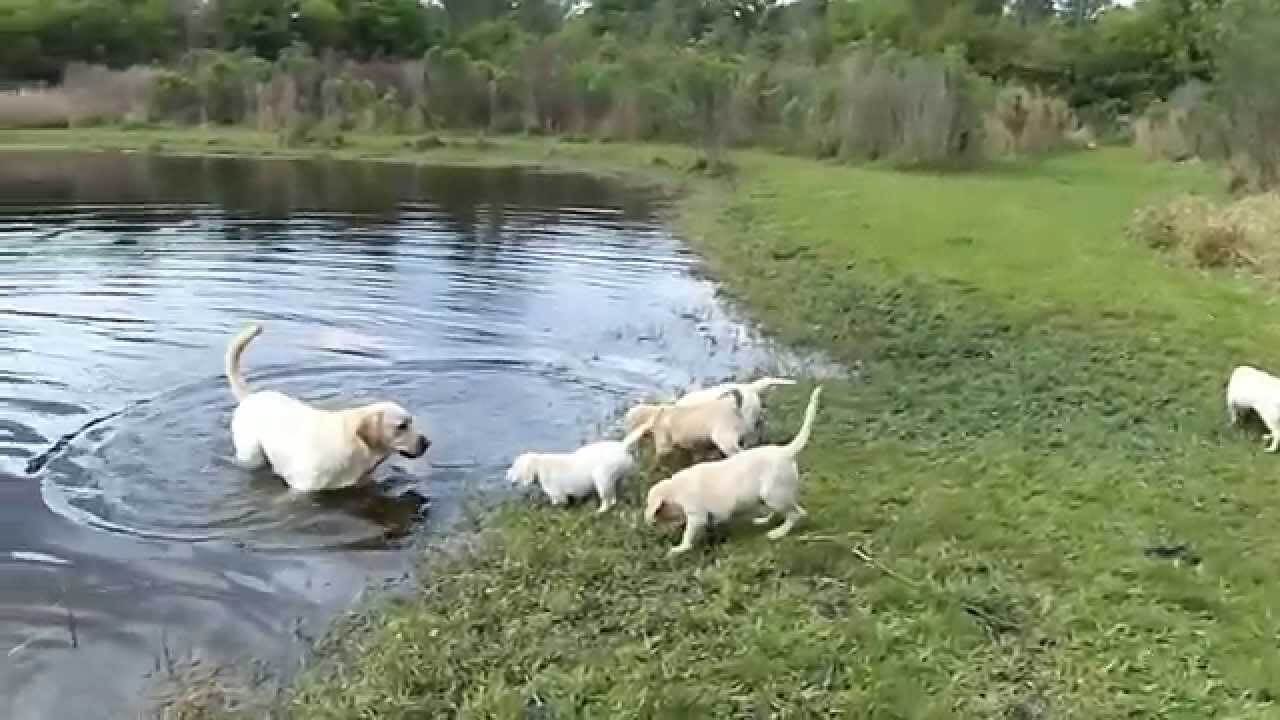 Adorable Labrador retriever puppies are having a blast swimming. They are not short on energy and they are excited and showing it. These guys are the proof that Labrador puppies are the cutest.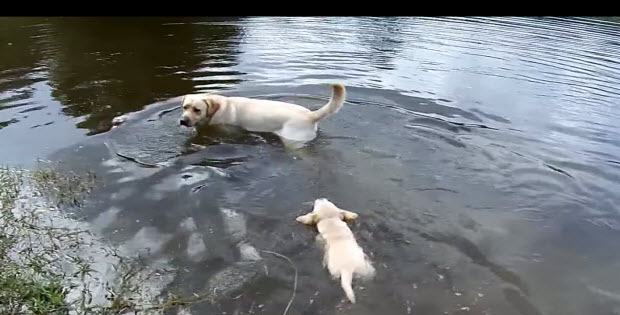 These yellow Labrador puppies are out on the pond swimming with their mother. They are as happy as can be they came out to the pond with the whole family with all bothers and sisters. They are having a great time.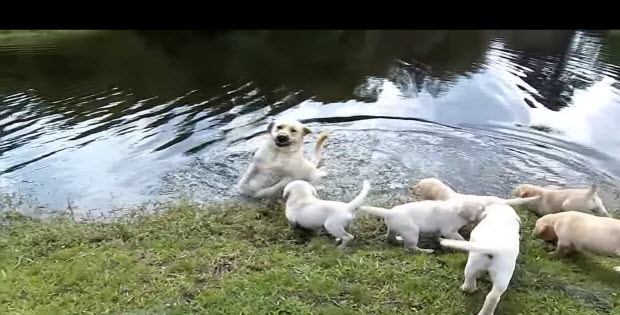 You will also enjoy:
And you will too when you watch them jumping and swimming and following their mother Labrador.
Click to the next page to watch this amazingly cute yellow Labrador retriever puppies video…
Subscribe To Our Mailing List Today