(AWESOME) These Dogs Meeting Babies For The First Time Is Irresistibly Cute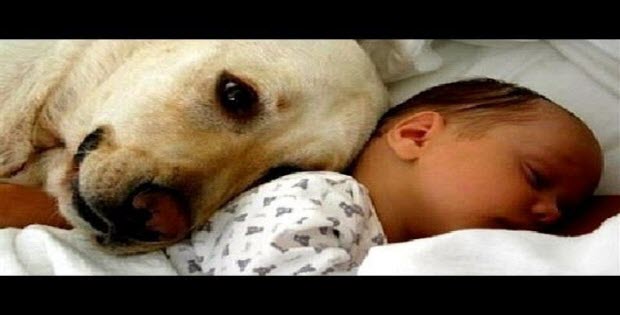 These dogs…and cats are so excited to meet their human babies for the first time that it is simply adorable to watch.
We know the feelings. How can you resist those cute little faces and little hands and adorable sounds they make. And of course combining with the reaction and cuteness that pooches have, it is simply irresistible to watch. These are the moments that families love, cherish and remember. These are the stories that are told at holidays and retold to the children and grandchildren. These are the moments that go into family history and those are the moments that make us nostalgic and want us to have more family gathering so that we could retell those stories again and again at Christmas or New Year, to our loved ones to make them smile and feel happy.
This Cute Boxer Can't Stop Licking the Baby 🙂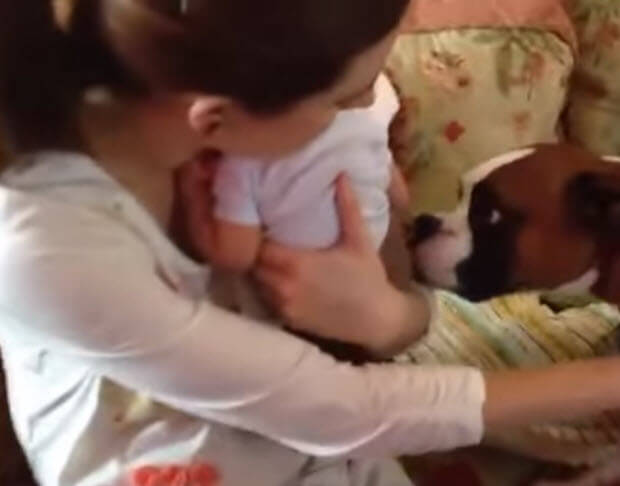 Curious Cat Studying Newborn Baby It Is A Totally New "Animal" To This Little Kitty.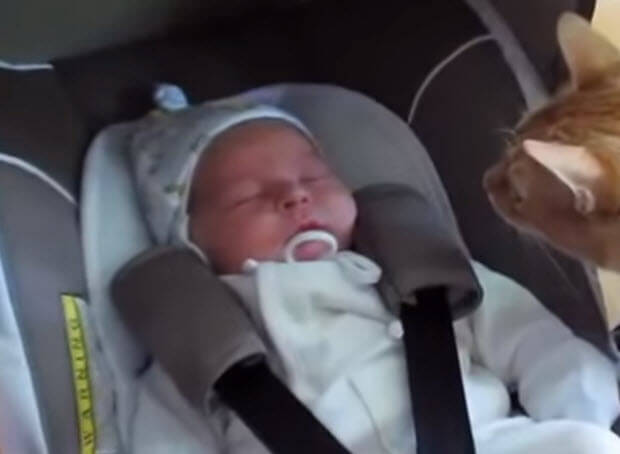 This Cutie Can't Get Enough of Sniffing This Adorable Newborn Baby!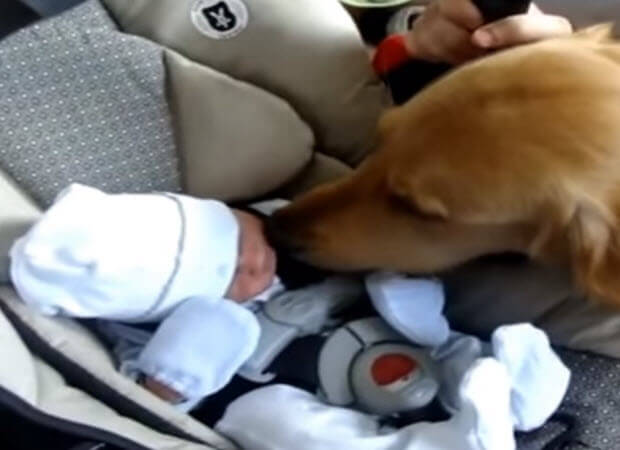 Click to the next page to watch this amazingly cute video of dogs having fun with babies…
Subscribe To Our Mailing List Today