If Your Dog Is In Need Of Training Then You Need To See This!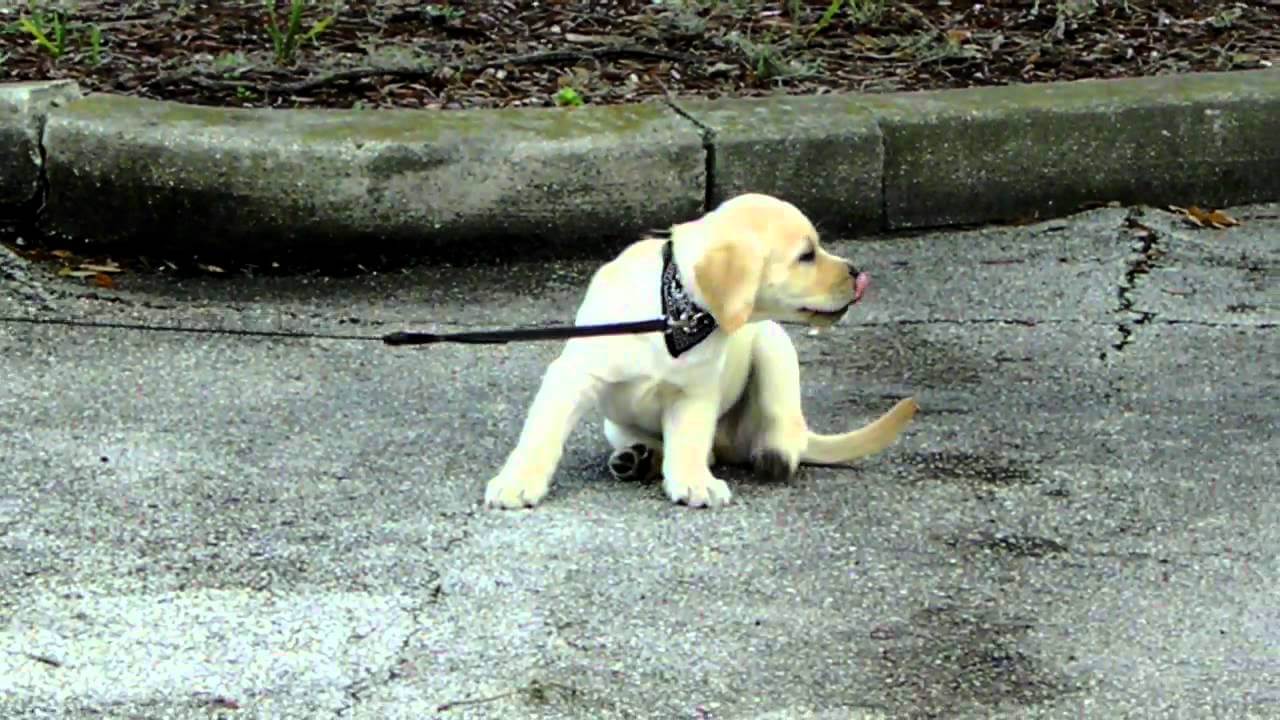 |
How to start leash training your Labrador Retriever.
This is a very cute video about starting your Labrador puppy on a leash walking. It is very short and precise which will give you an idea on how to and plus you will enjoy the cute yellow Lab puppy Jake.
   
Labradors are very trainable dogs and the most important to properly train them. You can follow a system on how to train your puppy.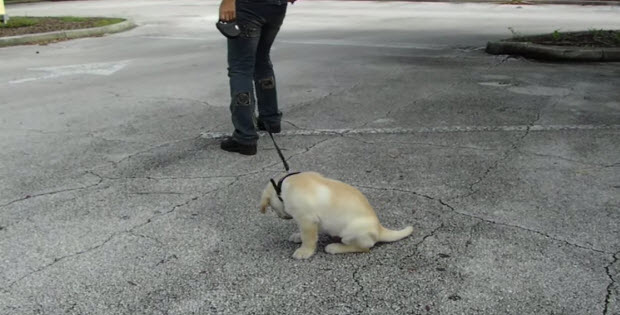 Subscribe To Our Mailing List Today