(AWESOME) This Border Collie Can Do What ? WOW!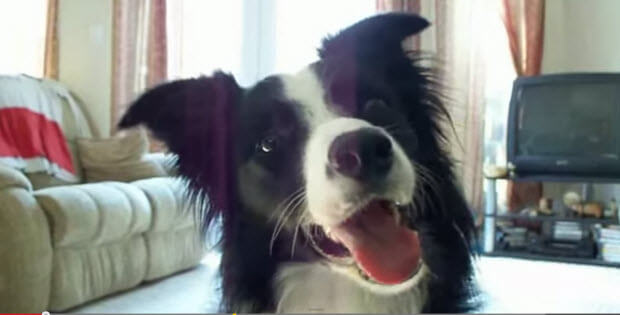 |
Nana is not your average dog, she has been trained since she was brought home at 9 weeks old!
She can perform a lot of different tricks that other dogs wish they could! She is amazingly capable and still learns!
Watch this very cute border collie dog perform amazing tricks !
Subscribe To Our Mailing List Today