WAIT TILL YOU SEE THESE LITTLE PUPPIES PLAYING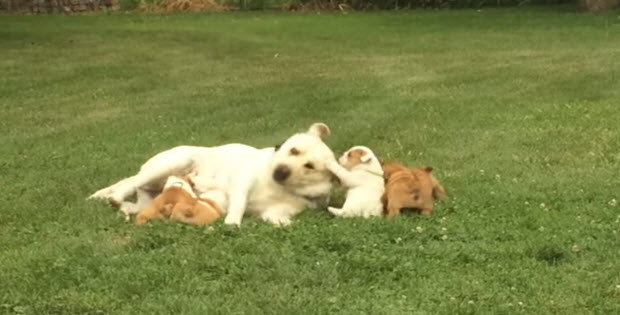 This is an amazing story where Labrador became a foster parent.
Meet foster mom Labrador Retriever Lula, she is now a proud parent of these English Bulldog pups. They seem to get along very well despite the fact that they are not related.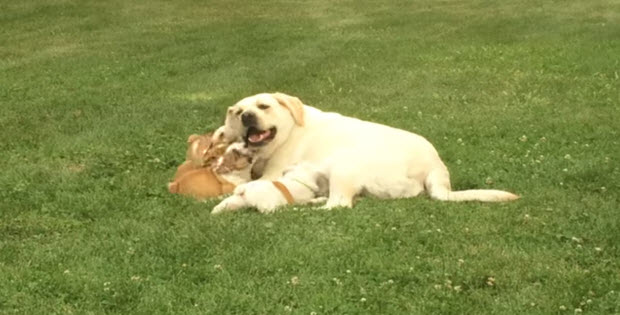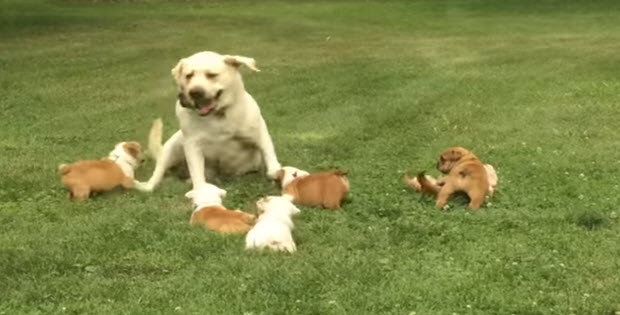 Subscribe To Our Mailing List Today