Watch The Epic Video When Two Rescuers Attempt To Rescue Kittens Trapped In Between Walls Laced With Barbed Wire!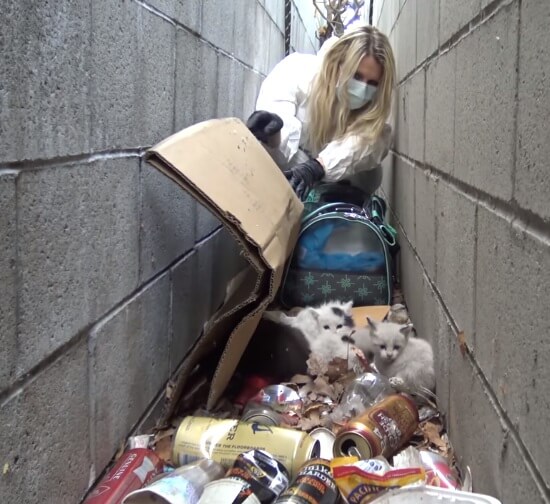 |
"Loyalty and devotion lead to bravery. Bravery leads to the spirit of self-sacrifice. The spirit of self-sacrifice creates trust in the power of love." – Morihei Ueshiba
What do you do when you hear meows in the middle of nowhere, and when you do finally find the source, you realize special help is needed. Do you feel sorry and walk away, or you do more and call for help?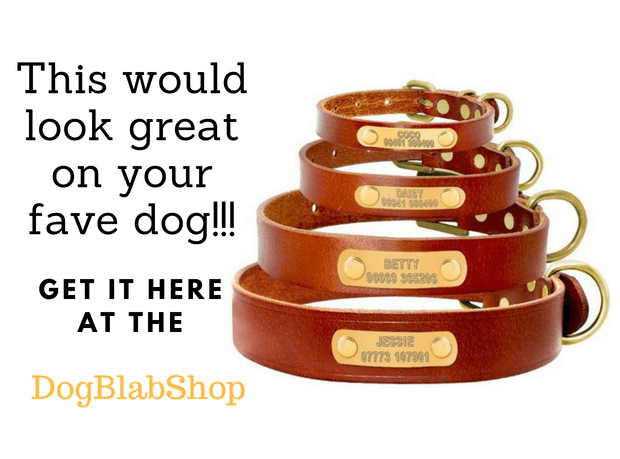 Guess who made another brave attempt to rescue poor animals! Hope For Paws Rescuers Loreta Frankonyte and Eldad Hagar!
They were quick to spring into action after receiving a call about homeless kittens needing special help.
When the two arrived at the scene, Eldad had a hunch the kittens were in between two high walls. True enough, they were exactly where they thought the kittens would be.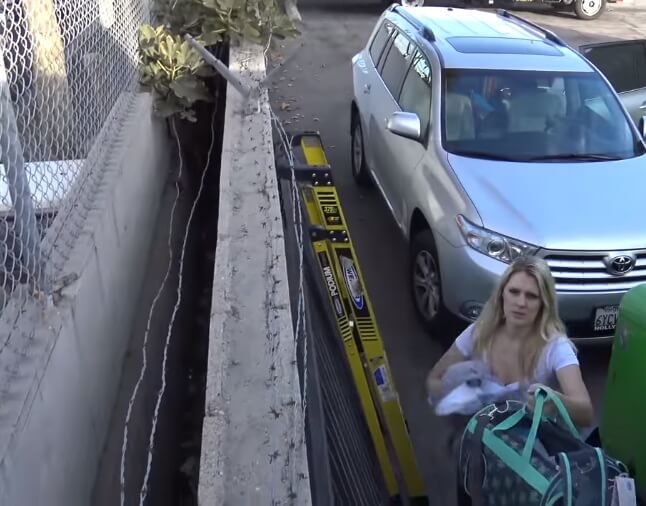 The poor cats were surrounded by trash, and their mom was out of sight – a place where no animal deserves to stay.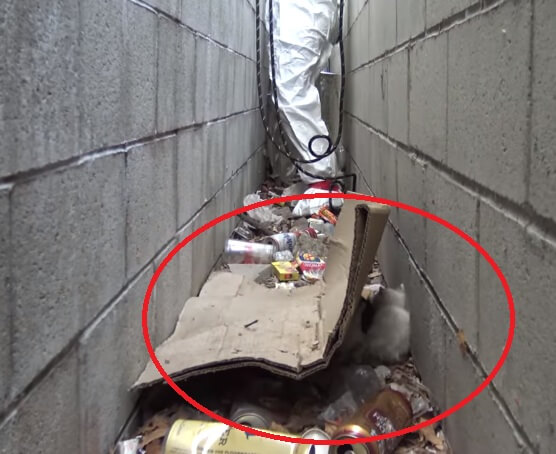 Climbing the wall is just one of the problems the two good Samaritans face, as you'll also clearly see in the video that there were barbed wires in between the walls, and could cause injuries to both the kittens and the rescuers.
There three Siamese cats and two Black and White ones waiting to be rescued. They needed thick blankets to cover the barbed wire.
They may have a ladder but will need to use a rope before they can rescue the cats and climb back out.
Eldad tied the rope to a nearby fence that was strong enough to hold their weight. It would help repel the rescuers down where the kittens are waiting and make their way up to bring the cats to safety.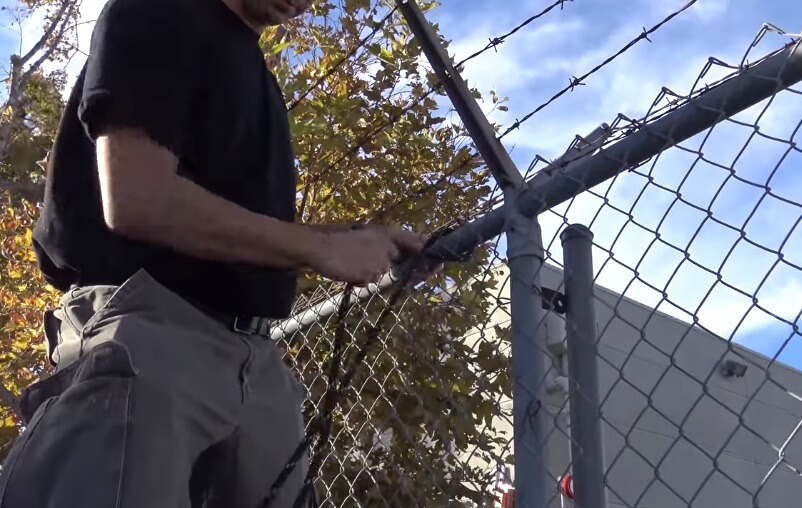 Subscribe To Our Mailing List Today