This Is A Perfect Day For This Labrador And It Gets Better When He Goes To His Favorite Place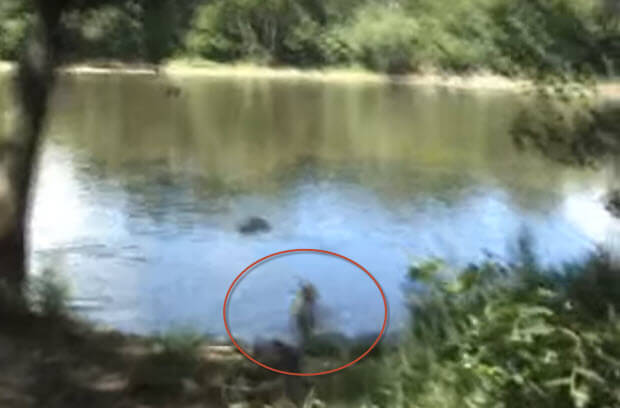 This Yellow Labrador Loves To Have Fun He Likes To Run Around And Fetch.
But when he goes to his favorite place he gets so excited that he can't stop barking. He loves to swim in the river and run around when he gets to this cool place. This cool place has awesome scenery, with trees, grass and river. It is just beautiful. This place would make a perfect getaway place for anybody not just this labrador. But this labrador gets so excited and alive that he will make you fall in love with him. He feels like a puppy again when he gets there and you will feel like a kid, wanting to run around and splash in the river.
Splashing and having a blast in the water!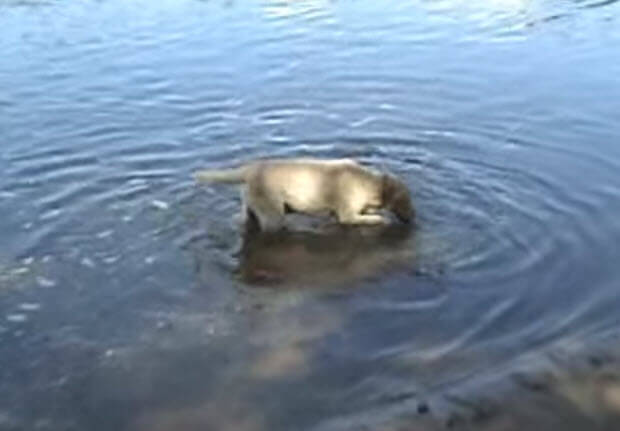 Found something in the river…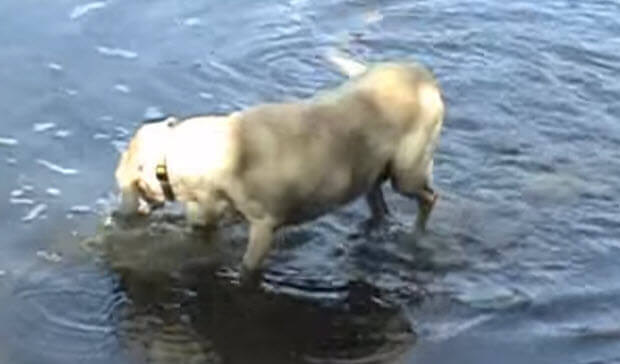 Click to the next page to watch this labrador having fun at his favorite place…
Subscribe To Our Mailing List Today