CESAR MILAN AND PIT BULL PUPPY! NO, IT IS NOT DOG'S FAULT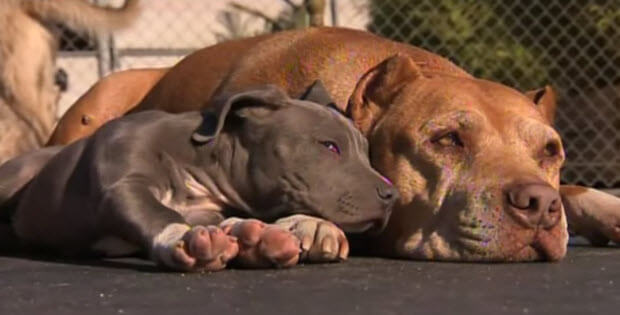 |
Meet Junior a Pit Bull Puppy.
This puppy will become a teacher to other dogs on how to behave, and will be especially helpful with aggressive dogs.
Pit Bulls are notorious for their "violent" behavior and Cesar Milan wants to demonstrate once again that it is not the dog but the human behind the dog that plays the biggest part. If you remember violent Labrador Retriever Holly she was a Labrador and Labradors considered the best family dogs and one of the friendliest breeds. Or maybe you remember a little girl in Florida that was attacked by Labrador Retriever dog. The point that Cesar Milan is trying to make is that all dog breeds need to be trained and a human behind the dog will ultimately determine how that dog will behave.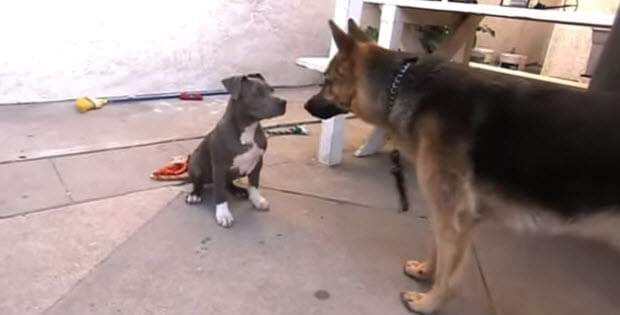 Click to the next page to watch this amazing video…
Subscribe To Our Mailing List Today