LABRADOR ATTACKS LITTLE GIRL WHAT HAPPENS NEXT WILL SHOCK YOU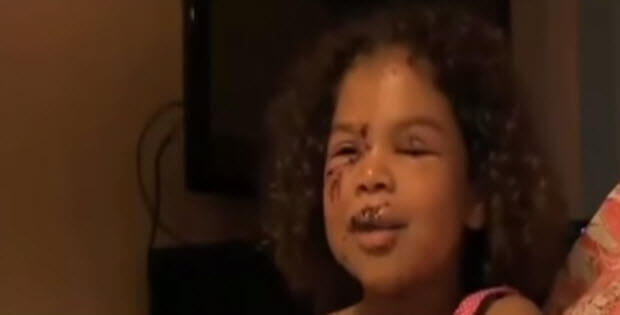 |
All of the facts in this story are not too clear. But the fact remains that this little girl was attacked by adult Labrador Retriever.
Another fact that a pit bull, that belongs to that 4 year old girl, according to the channel 7 news out of Miami, Florida, jumped the fence and killed Labrador. The owner of Labrador in disbelief and thinks his dog was innocent.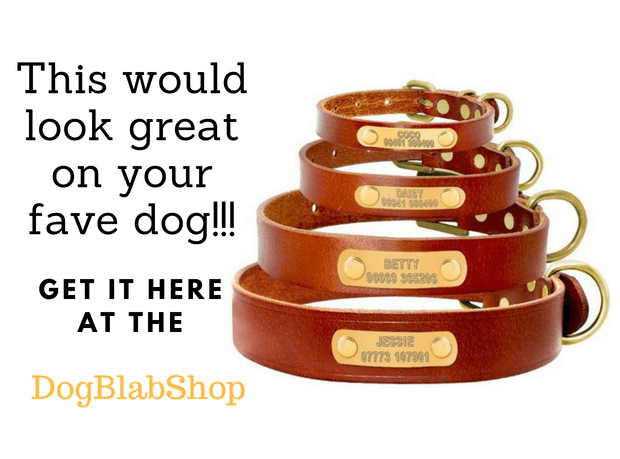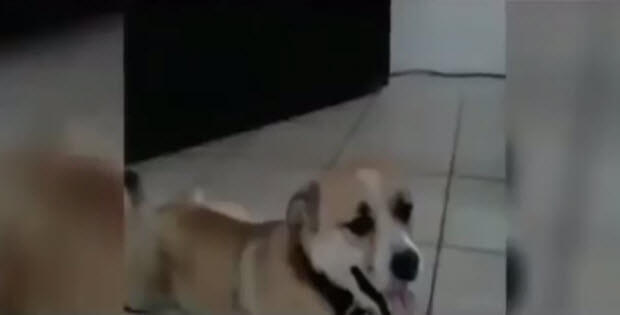 It is important to remember that any dog has to be trained to be around children. Another very important point to remember is that if the dog is not familiar with the person, he can react differently than you might expect towards someone who he is familiar with – like dogs owner. Before petting someone else's dog you should always ask the owner for permission and make sure the owner is there when you do that.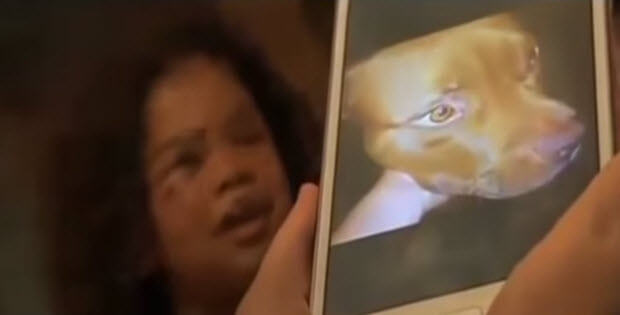 Just because dog is wagging the tail doesn't mean that he will not bite, someone who he is not familiar with, if he feels threatened for example.
From the video you will hear different version of the event from different people. The question we have what fence did the pit bull jump ? And how did the 4 year old girl ended up in a one on one with neighbor's Labrador. Of course, no matter how you slice it this is extremely unfortunate story. The good thing is that the girl is going to be ok.
You Might Also Like These Stories:
Click to the next page to see the full report and make judgement for yourself…
Subscribe To Our Mailing List Today