Playful Puppies Are So Cute!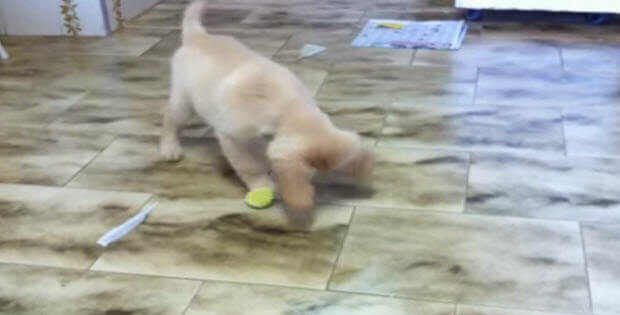 |
When you see this little four-legged pup jumping around in joy,
extremely playful and carefree, you can't stop but smile.
This amazing darling is only a few month old but extremely cute.
Every time he licks a lime, that he is playing with, he jumps even higher and becomes more playful.
Do you like golden retrievers pups? Of course you do! How can you not! Right ?
Please don't forget to share!
Subscribe To Our Mailing List Today