See How Fluffy This Year's Westminister Kennel Club Best In Show Winner Is!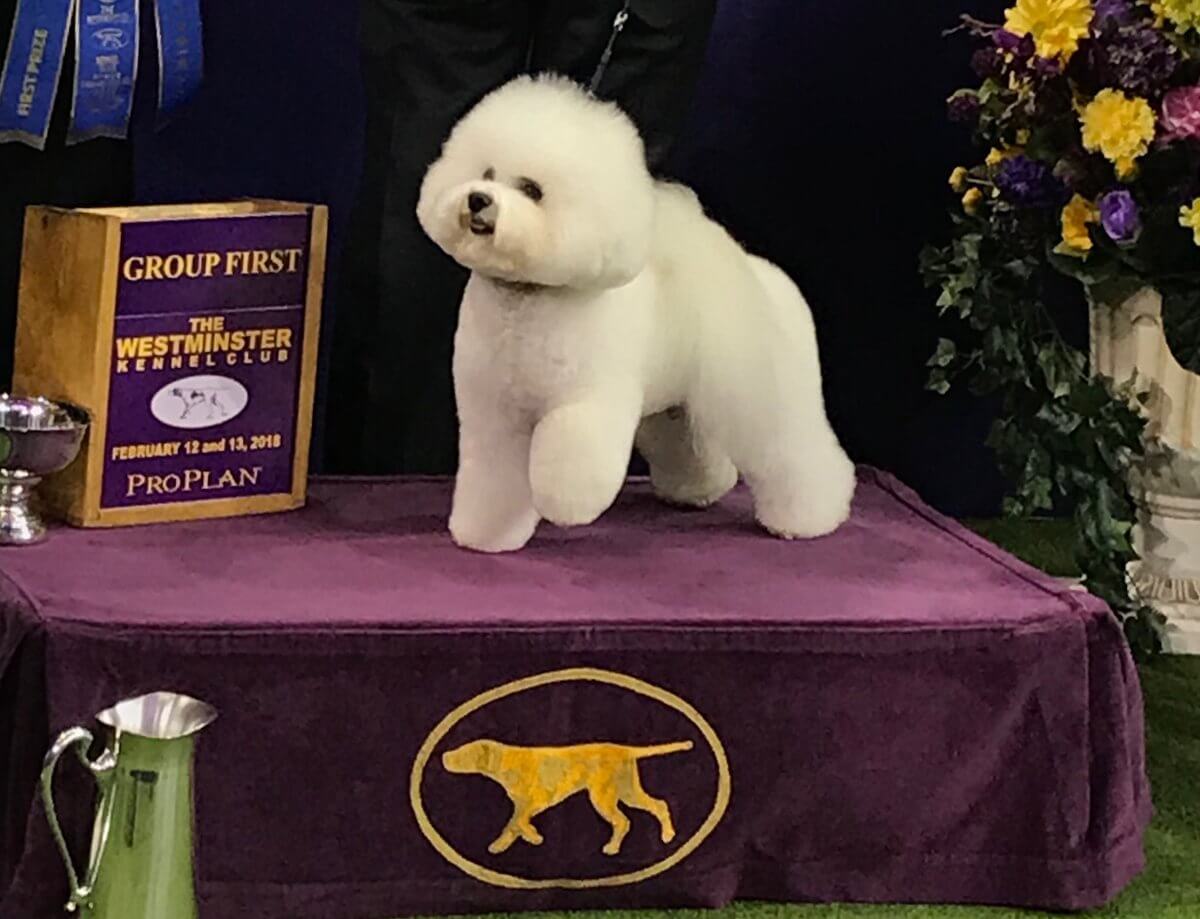 |
The Westminster Kennel Club Dog Show is making a buzz yearly mainly because of our love and possibly an obsession with dogs. This year, it was held last February 12, 2018 in New York.
An estimated number of more than 2,880 dogs from all of 50 US states came to compete. What is this show all about?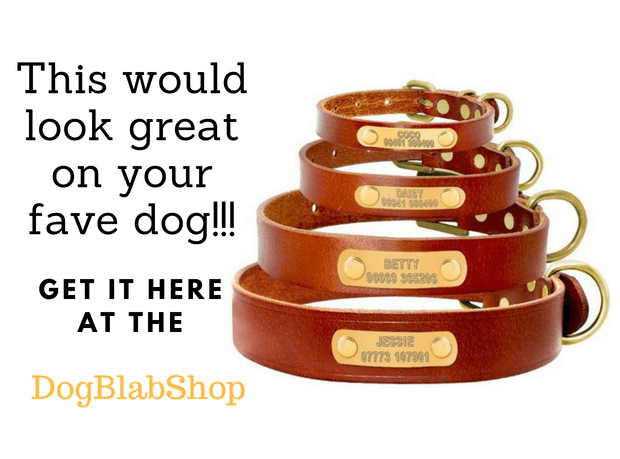 The Westminster Kennel Club Dog Show started way back in 1877 and have been celebrated yearly ever since. It is a conformation show also known as a breed show of all kinds wherein a judge will determine how well the purebred dogs who came to compete conforms to the established breed standard. Because of the large numbers of dogs competing which is usually more or less 3,000 dogs, the show is held for two days.
Since its first show in New York, the Westminster Kennel Club Dog Show is held yearly in the same state. It is considered the second-longest competition held continuously after the first-placer, the Kentucky Derby that started way back in 1875. IT started as a dog show meant for Setters and Pointers which were gun dogs.
The group who initiated the show was a group of hunters who have top gun dogs as companions. They gather regularly at the Westminister Hotel in Manhattan. In order to hold the famous dog show, they created the Westminister Kennel Club. The prices included pearl handled pistols used by terriermen and hunters who were the handlers of the top gun dogs.
When the show was first announced, it proved to be popular as more than 1,200 dogs were listed. The show was originally scheduled for three days, but was extended for another day as the number was overwhelming. The Westminister Kennel Club Dog Show donated all the proceedings they got during the fourth and final day to the ASPCA. These were intended for the creation of homes for homeless and disabled dogs.
Subscribe To Our Mailing List Today