Can You Imagine Being Reunited With Your Lost Dog After Almost 2 Years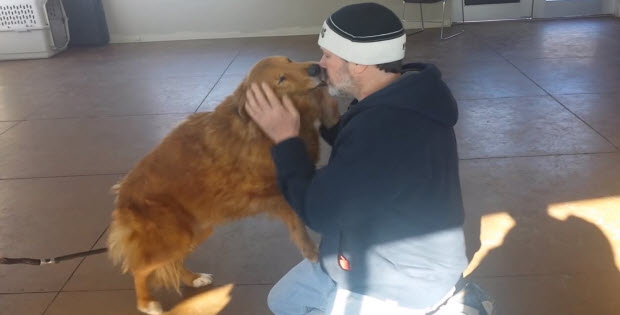 Long lost dog reunited with family after 20 months of separation is an incredible and amazingly touching story.
This family couldn't have imagined this beautiful outcome, where they would find their beloved dog and reunite in such an amazing fashion. This poor doggy recognized his owner and is so happy that he can't stop licking faces and literally hug them.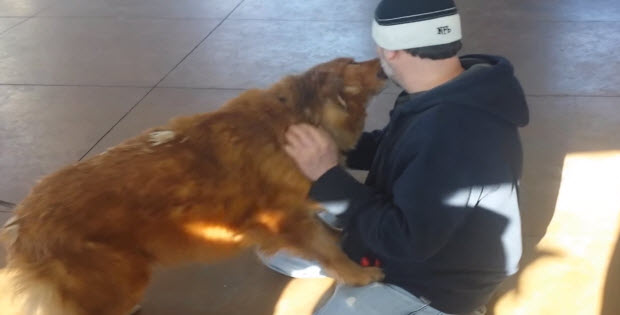 This is a great example of the dog that loves his family and his owners and will never forget them no matter how long it has been.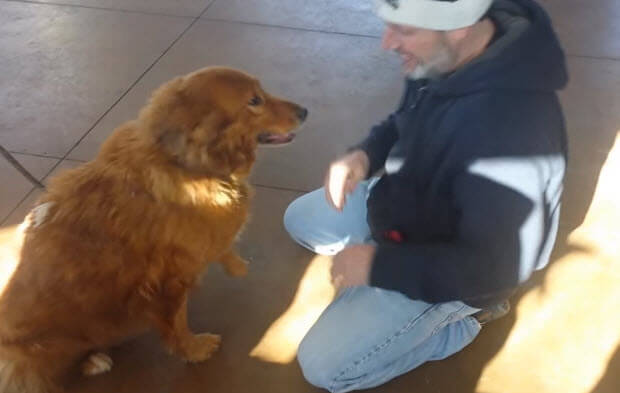 Click here to learn more and to watch this amazing dog, reuniting with his owner…
Subscribe To Our Mailing List Today