Wait Till You See How Adorable This Chocolate Lab Puppy Is…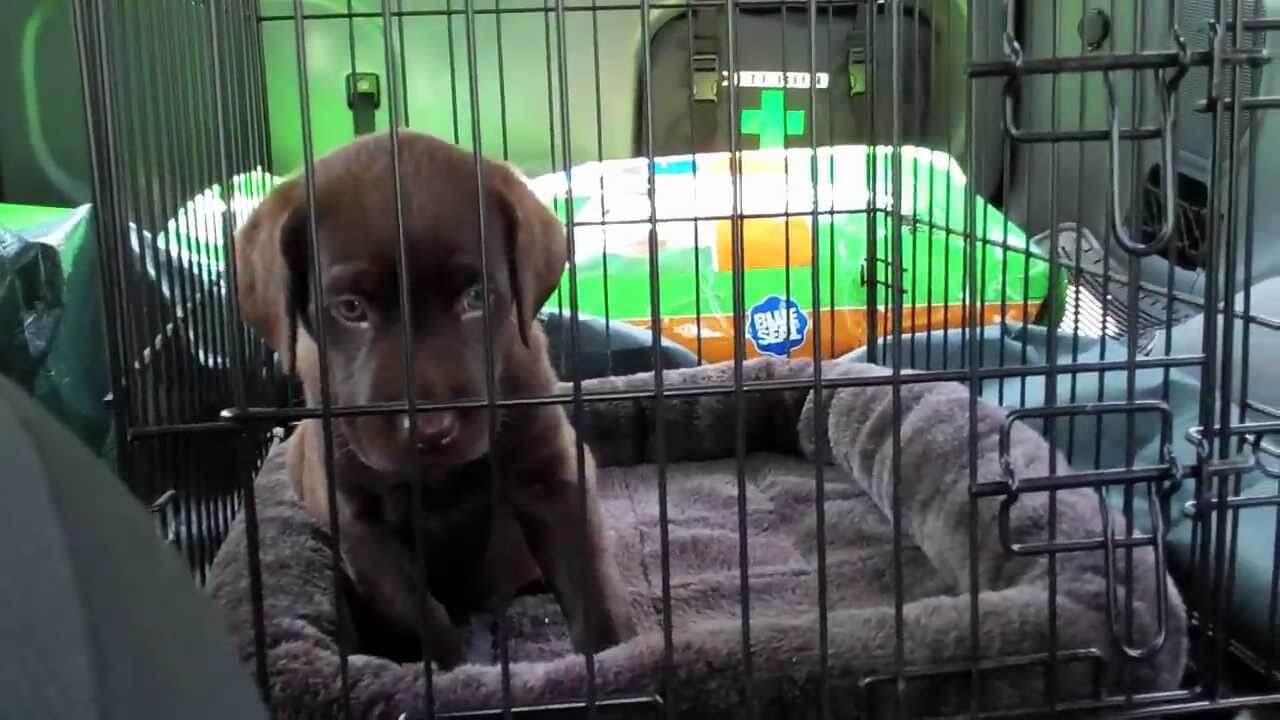 Roxy is a little chocolate labrador retriever puppy. And this cute video is about her first day with her new family.
She is so small and adorable, it makes you want to pick her up and pet her.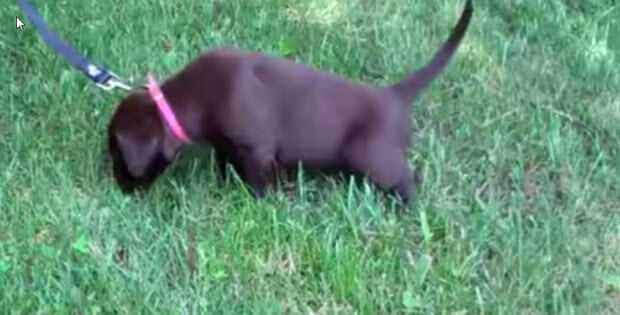 She is making very cute puppy noises which triggered aww sound from her owners and will probably do the same for you.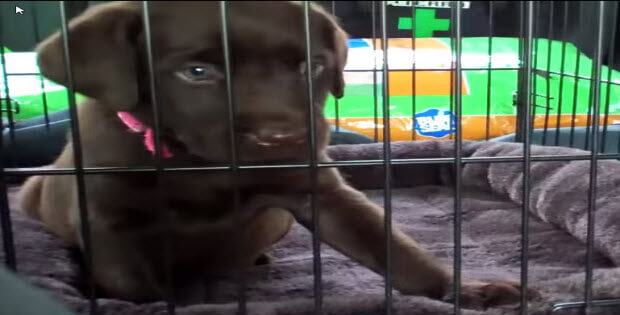 Subscribe To Our Mailing List Today