YOU GOING TO LOVE THIS WHEN YOU SEE DOG IMITATION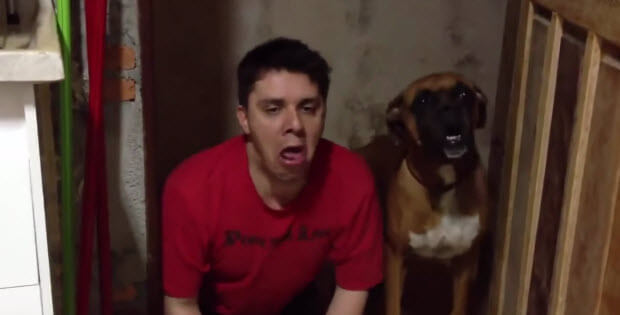 A lot of times dog follow us around and sometimes they repeat what they see.
When on the other hand we do the same to them it doesn't seem funny to them…they don't understand what is going on.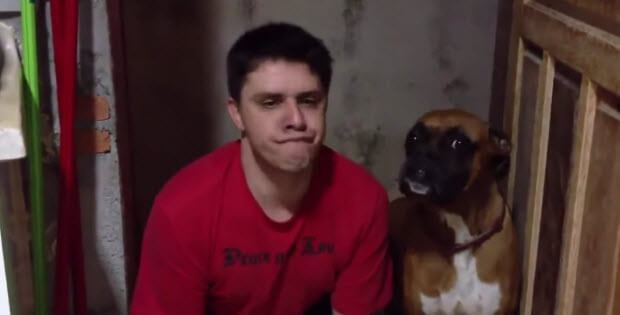 So when this cute boxer dog and his owner are on a floor and the owner repeats every move dog makes, a poor dog can't comprehend what is happening and it is hilarious to watch.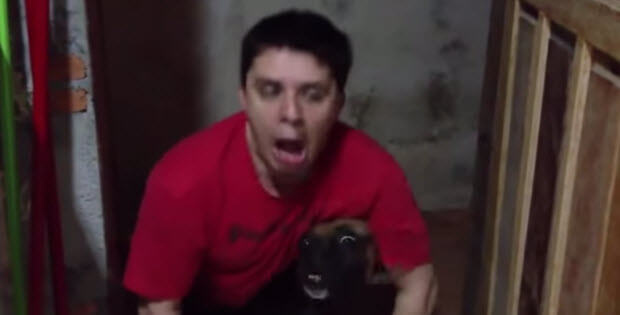 Especially when the owner tries to imitate dog's tongue movement. The dog is extremely cute in this video which makes the whole experience so much more fun.

You Might Also Like These Stories:
Click to the next page to watch this beyond funny video…
Subscribe To Our Mailing List Today