YOU WILL BE AMAZED AND SHOCKED TO SEE THESE ACTS OF ANIMAL KINDNESS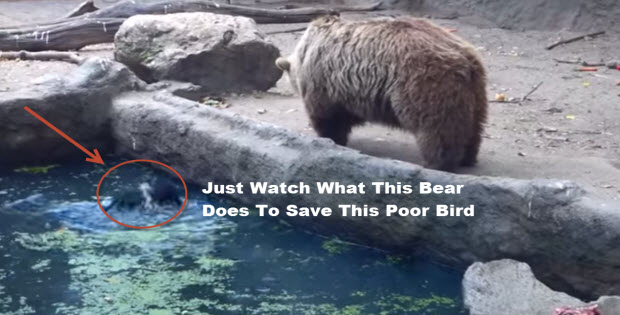 |
When humans help each other we are not surprised we call them sometimes heroes…
But when it happens in animal kingdom involving our beloved dogs or other domestic or wild animals we are so amazed that our jaw drops to the floor and we can't explain and extremely surprised.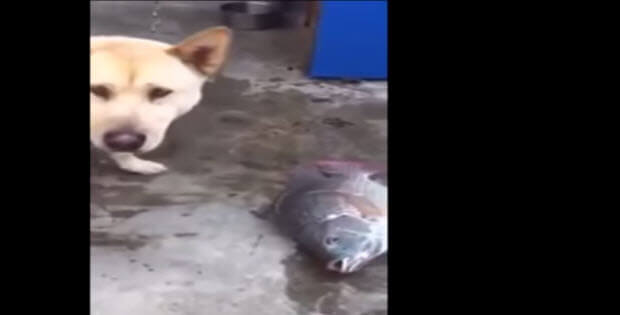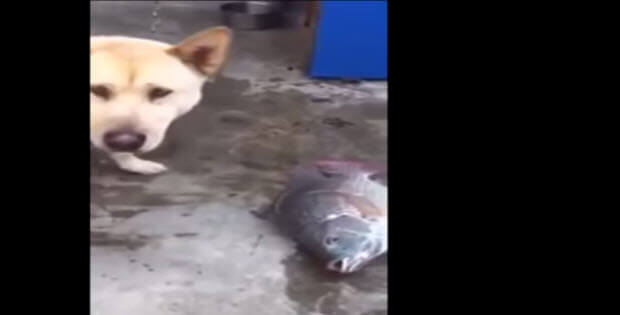 You need to see dogs, cats, and other cute guys help each other without asking for anything in return or even feeling pride.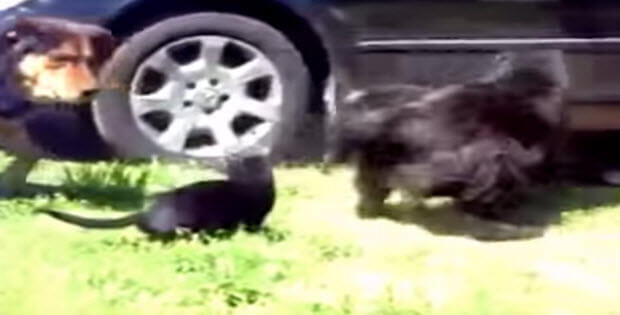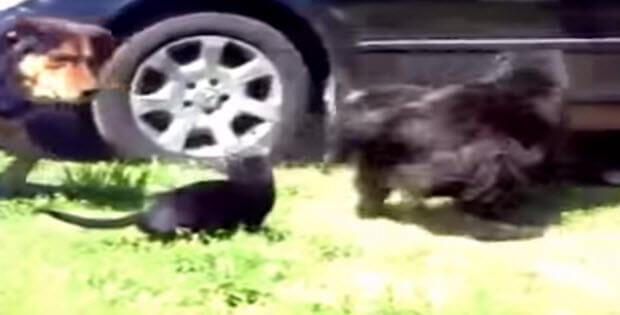 You need to see some of the dogs in this cute video that just turn back to what they were doing after they do something amazing like nothing happened. You will enjoy this video immensely.
Subscribe To Our Mailing List Today