(Breaking) DOG STEALS HOSE TO GIVE HIS OWNER A BATH!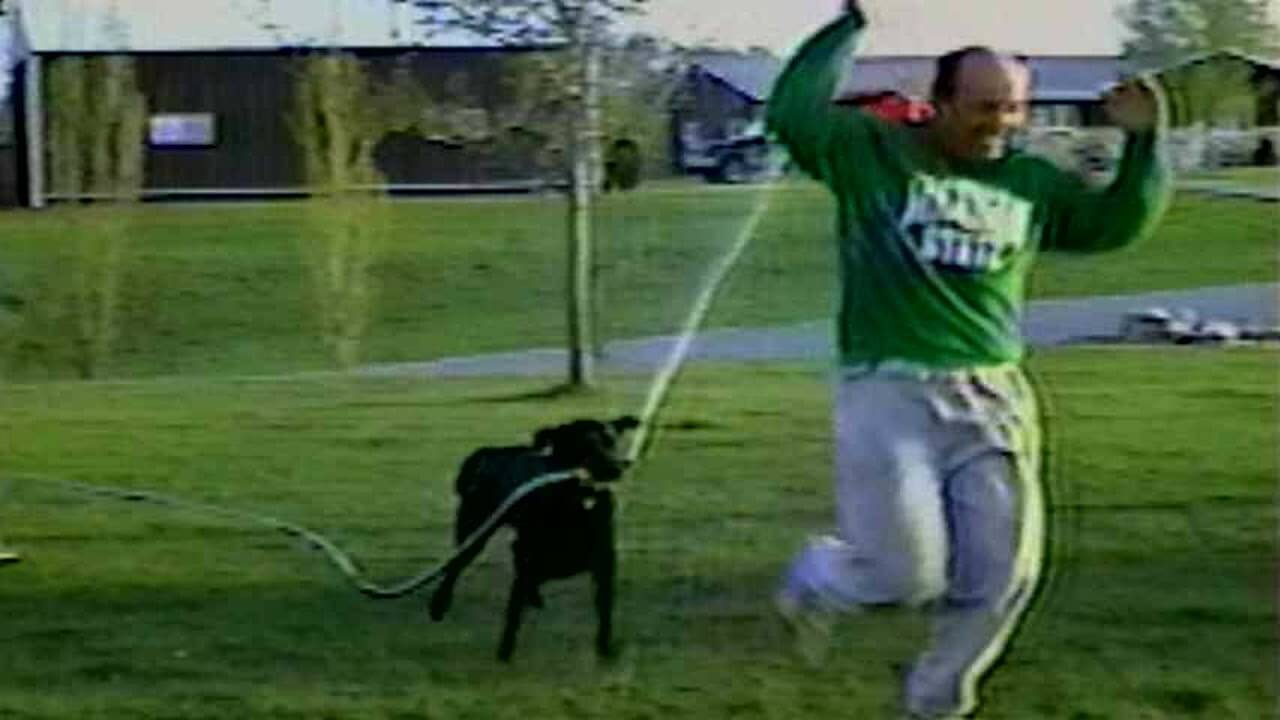 |
We all have gone through the scenario when it is time to give our dog a bath and our four-legged friend refuses, because he doesn't like it.
This is totally not true with this cute labrador. But he is faced with another problem – his owner doesn't like to take bath.
And when this happens, being that he is a devoted dog, he has no choice, but to give the silly owner a bath or a shower.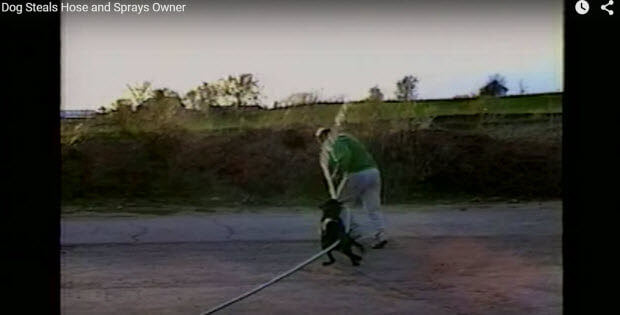 Subscribe To Our Mailing List Today