YOU WILL FALL OFF YOUR CHAIR LAUGHING WHEN YOU SEE THIS DOG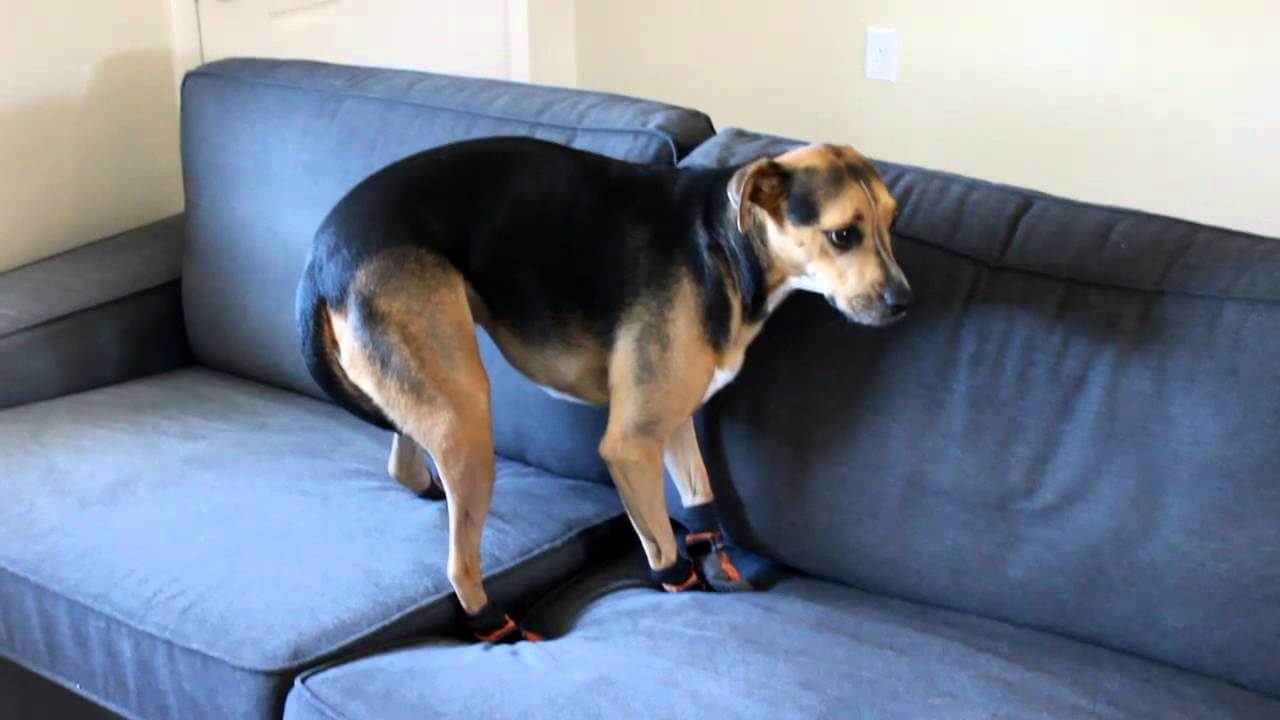 |
Bill Is The Proud Owner Of The New Protective Dog Wear.
This protective gear will keep your pooches paws comfortable in cold weather, heat, salt, ice, stones and abrasive surfaces. It looks like our hero Bill here wears those or similar and even though he feels very uncomfortable he actually going to enjoy walking on stones and cold abrasive surfaces.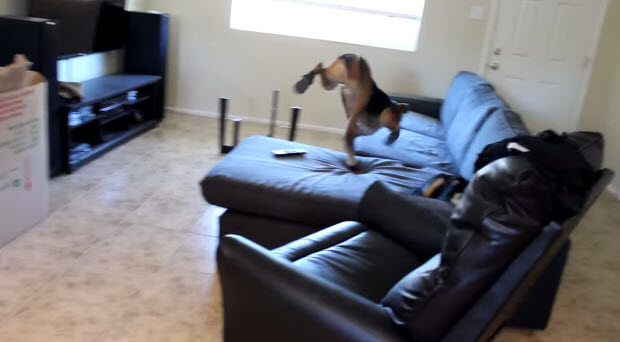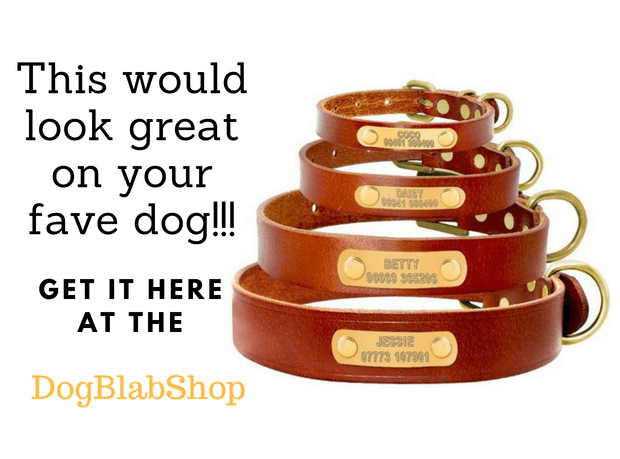 His paws will be kept warm and protected. But enough about the details you need to see how Bill is walking in them on his first tryouts.
Subscribe To Our Mailing List Today