Denver The Guilty Dog! Honey He Did It Again!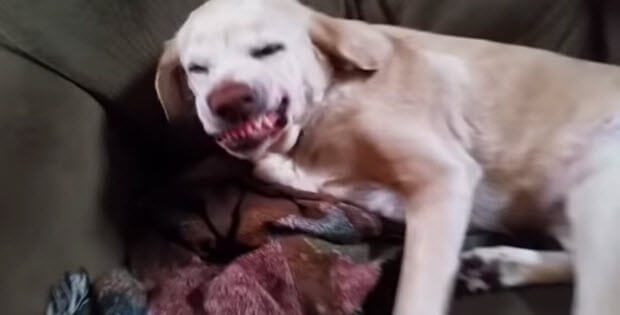 |
Denver the guilty dog strikes again. And this time he goes for the Christmas ornaments.
Some dogs would make a poker face and you would never guess what has happened and who did it.
But not Denver, he can't hide his guilt and his emotions. We think he will never play poker successfully…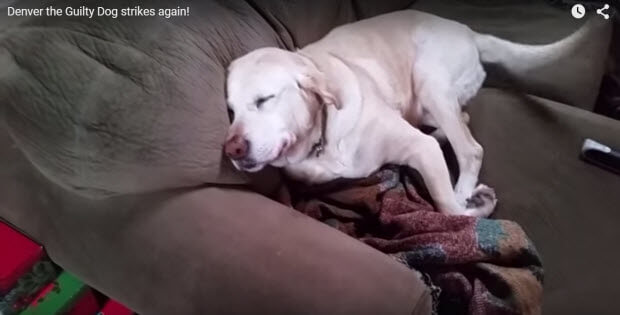 It's like he is trying to say, I tried not to do it, but I couldn't help myself, please forgive me. But I am so cute let me just smile like no other dog can and wagging of the tail should help me too…right ?
You Might Also Enjoy These:

Click to the next page to watch this supper cool video and please let us know what you think!
Subscribe To Our Mailing List Today