Designer Dogs Are A Huge Trend But Do You Know The Dark Secret Behind It?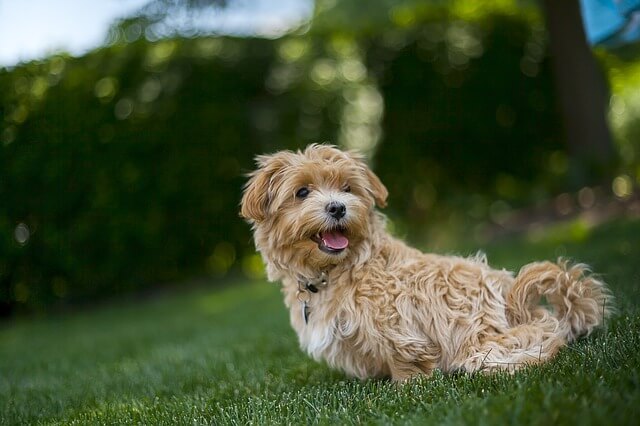 |
If you think designer dogs are those cute little mixes of your favorite cuddly canines that are worth more money than purebreds, then you're right. While everyone would agree that they are one of the cutest dogs ever, what many don't know is the dark truth behind every designer dog.
First, how did the celebrity-driven trend start? It was said that during the 1970s, an Australian was looking for a seeing-eye dog that he can give to a woman. The woman had a husband who is unfortunately allergic to most dog breeds.
So, what he did was breed a Poodle and a Labrador to create the Labradoodle. But, why choose the two dog breeds among others? A Labrador's hair is known to be the standard seeing-eye dog, while the Poodle has human-like hair coats that do not shed, making them the perfect mix.
However, there was no such thing as a hypoallergenic dog, but that didn't stop people from obsessing over designers dogs.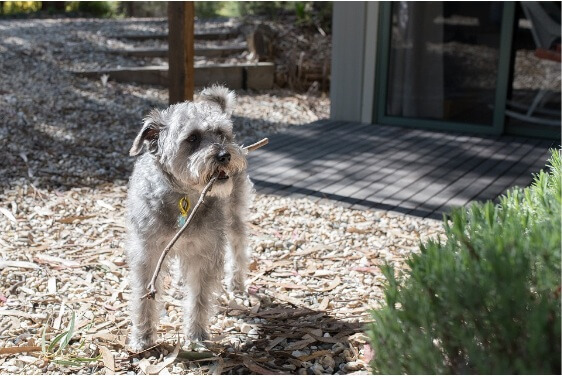 Some say mutts are just pretty designer dogs, but there's more to it than meets the eye. Mutts are generally dogs are a blend of more than two breeds, and their breeds are often unknown. Designer dogs, on the other hand, are from two purebred dogs.
Designer dogs cost as much as 25%-50% more than other dogs. You want to know what's even more shocking? The American Kennel Club recognizes more than 160 pure breeds, but designers dog breeds recognized by the AKC is a whopping 500+.
Wondering what are the most famous designer dogs are? Take a look at the short list below
Labradoodle – Labrador Retrievers and Poodles
Cockapoo –  Cocker Spaniel and Poodle
Maltipoo – Maltese/Poodle mix
Goldendoodle – Golden Retriever x Poodle
Mal-shi – Maltese and Shih Tzu
Puggle – Pug/Beagle cross
Schnoodle – Schnauzer/Poodle mix
Yorkipoo – Yorkshire Terrier/Poodle crosses
Pomchi – Pomeranian and Chihuahua
Cheeks – Chihuahua/Pekingese mixes
The Darker Side of Designer Dogs
We are often mesmerized by the cuteness designer dogs project, but underneath all the beauty is a cruel truth. Since many dogs were designed from different dog breeds, genetic defects are uncommon.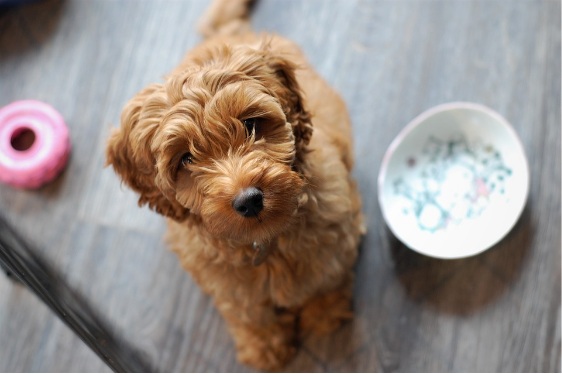 Because of unregulated breeding, designer dogs often suffer a myriad of health issues. Some have chronic pain, weak bones, difficulty in breathing and arthritis their whole life. However, because of the extreme popularity and attention designer dogs are getting, the trend is resulting in a higher demand for designer dogs.
What's worse, is that many have no idea of the current problem at hand. But because our favorite celebrities are also obsessed with designer dogs, we can't help but fall in love with them.
Another problem is that despite the many problems designer dogs have in terms of health, many breeders and puppy mills are taking advantage of the high demand. The result? Tons of designer dog pups with medical conditions. The sad thing is, when those breeders realize they have a defective dog, they end up neglecting such dogs.
And what happens to neglected dogs? You guessed it! Sadly, they end up on the streets or shelters.
Now, if you're looking for a new pet, we do not discourage you from getting a purebred or designer dog, cause that is up to you. However, our only hope is that every dog gets a chance in life, be it a designer dog or not.
You can get the best dogs in shelters too, as the best companions are not those worth a couple of dollars more, or were from a certified pet store. Even mutts and rescues deserve a home, so why buy and go with the trend if you can get more than what you pay for when adopting?
You get to save a life regardless of the breed, and the satisfaction you can is more like a blessing.
References:
The Telegraph, Pet Care RX, I Heart Dogs
Subscribe To Our Mailing List Today