This Owner Strapped GoPro Cam T His German Shepherd Now See What The Dog Does When Nobody Is At Home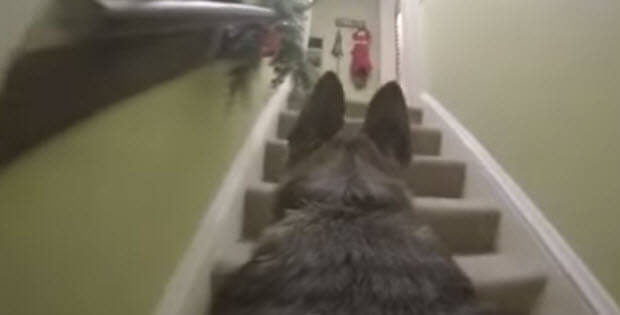 Did you ever want to see what is going on in dogs life when you are not around?
This clever owner installed the GoPro Camera on his dog to see just that!
And the dog was just being a dog! It is soooo cool to see this dog run around, gives you an opportunity to follow this dog around and see what he sees!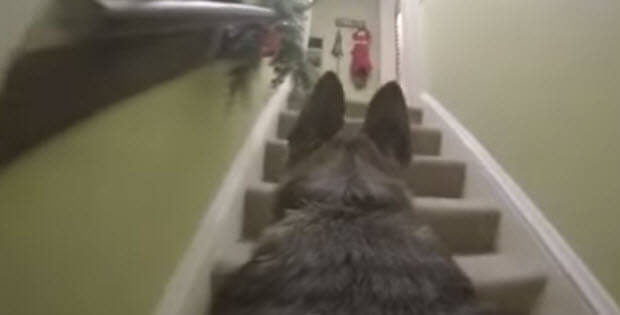 Subscribe To Our Mailing List Today