WHEN YOU SEE THIS JOYOUS REUNION YOU WILL CRY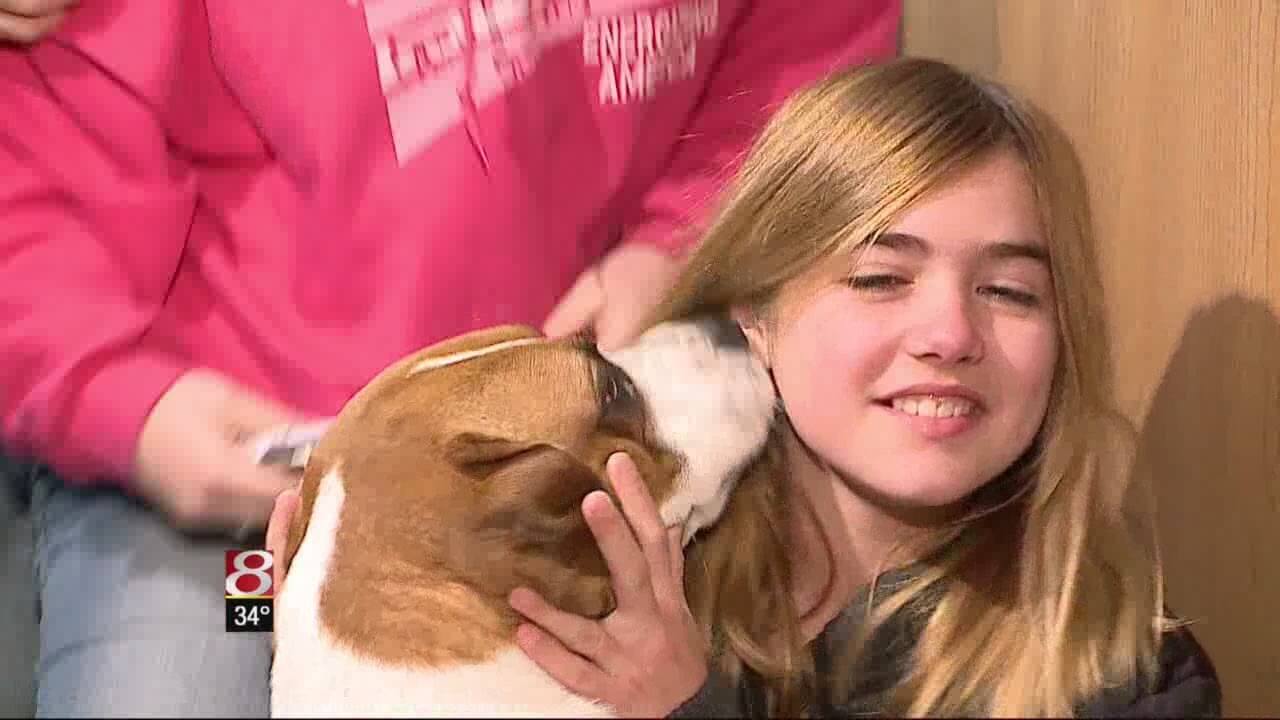 This dog was lost during tornado. He as picked by local animal shelter and 31 days later was adopted by another family.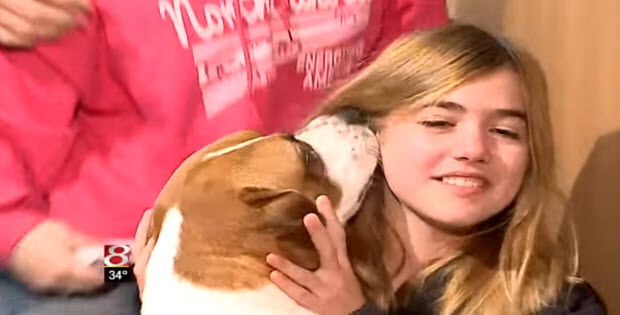 The first family never stopped searching, but luck wasn't on their side. The second family was contacted, to give the dog up and they finally changed their minds and allowed the first family – the original owners, to adopt the dog and take him home.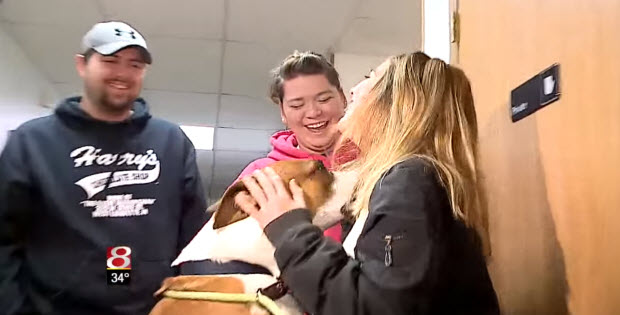 Click to the next page to see this amazingly touching video…
Subscribe To Our Mailing List Today