Soldiers Coming Home To Their Families Now See How Their Dogs Welcome Them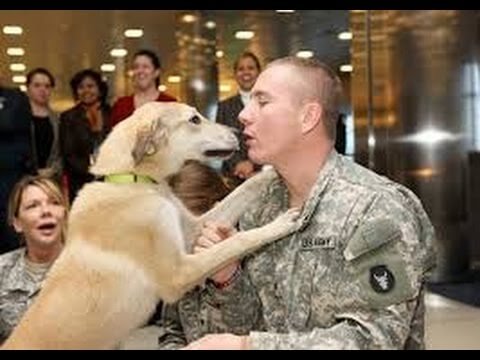 These Soldiers Haven't Seen Their Families And Their Dogs For A Long Time.
When soldiers come home their dogs are right there greeting and welcoming them home. Dogs of course don't know why soldiers were gone for so long, they are just happy that they are back home after such a long absence. They couldn't be happier and they are showing it. Soldiers are very happy too, they have been away from their dogs for so long that they feel that this is the kind of welcome that they were hoping for and waiting for a very long time.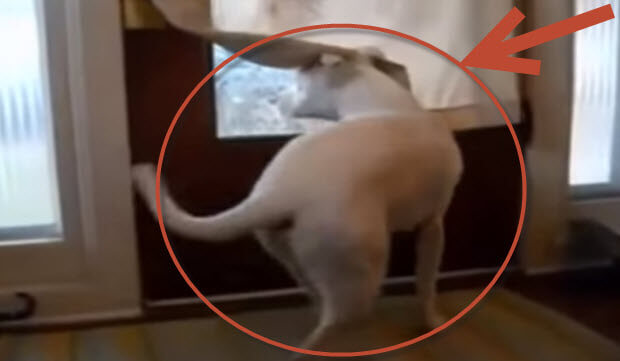 Another Happy Moment and Touching Reunion!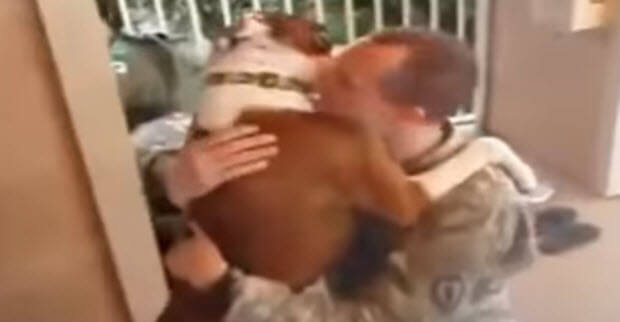 Subscribe To Our Mailing List Today