Woman Saw One Poor Husky Stuck In Very Small Cage In 100 Degree Heat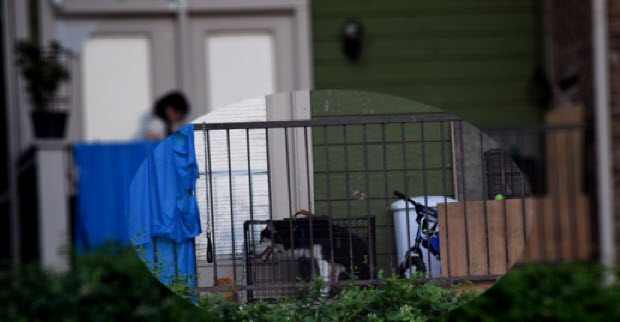 |
Miracles do happen. Even when the noblest of efforts seems to be failing, it does cause a ripple in some way.
An amazing story has come to light from Dallas, Texas. Cassandra Clark, a pet owner herself, had spotted a husky on a balcony not very far from her house. It was in the same neighborhood. She had seen the husky on the deck many times in the past but she did not pay much attention to the whereabouts of the dog or of the owner. She had grown accustomed with the crate, the husky hanging out and then moving inside.
One day, Clark saw the husky with a metal muzzle around the mouth. This was discomforting enough and then she noticed that the cage was far too small for the husky. One day, she found the husky outside with no water at all and it was a hundred degrees. The husky was stuck in the small cage that left him no room to move and he was clearly uncomfortable, perhaps also in pain. Clark had taken her puppies for a walk when she heard wailing and crying. That day it was a hundred and four degrees.
Clark knew she had to do something so she called up the local animal services. Unfortunately, they were very busy and they could not return the call or pay a visit in twenty four hours. It was a Monday and it was possible that the rescue team would only show up on Tuesday, perhaps on Wednesday.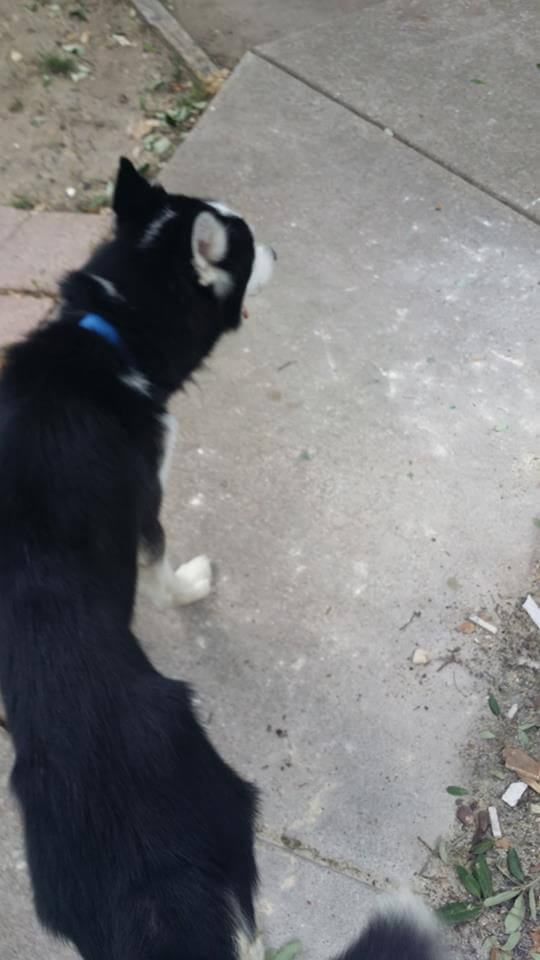 Image credit: Cassandra Clark
Subscribe To Our Mailing List Today