LITTLE BOY PLAYING WITH HIS HUGE DOG AND IT IS EXTREMELY CUTE AND ADORABLE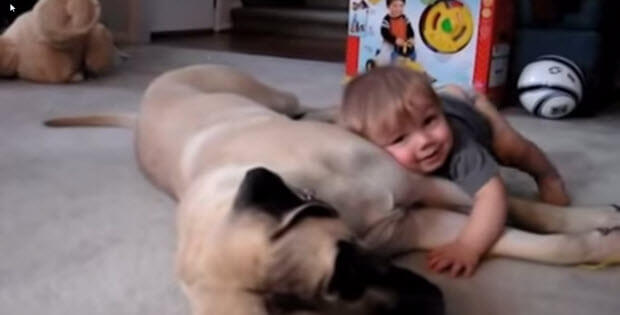 his video is beyond adorable. If you are in a bad mood, it will make you feel good.
It is so adorable to watch little boy. "Saskia and Alistair meeting for the first time…"
The dog amazingly calm and the boy seems to love the dog from the first sight as he is hugging the dog and crawling around exploring him.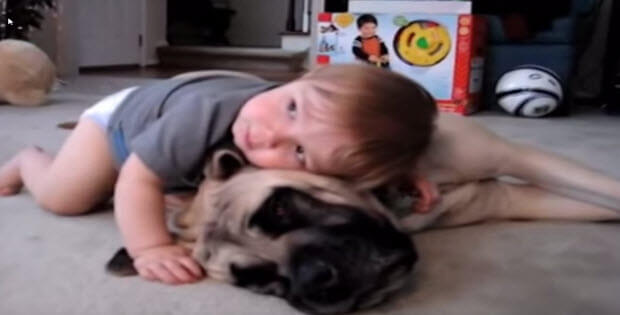 Subscribe To Our Mailing List Today