These Beautiful Labs Are Swimming In A River And It Is Mesmerizing To Watch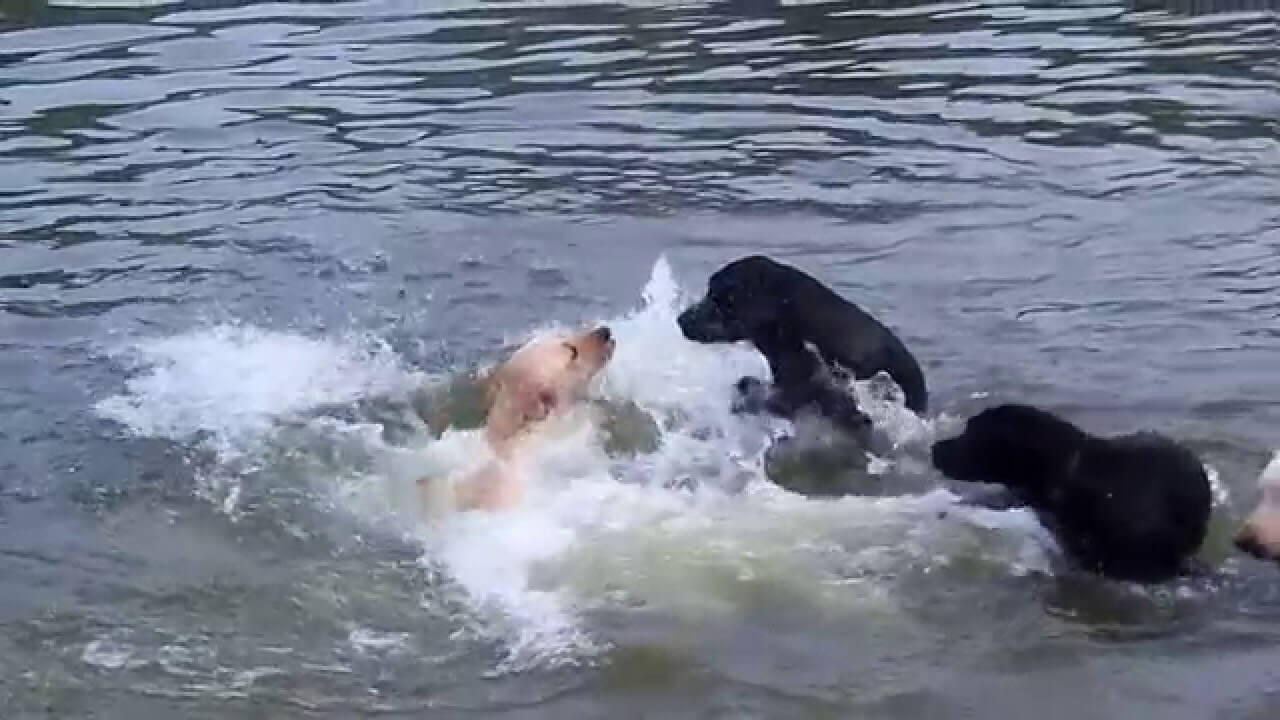 This Is Amazing Video Where Pack of Labs Is Swimming and Playing.
Very interesting to watch especially because the video is in slow motion. Labs are very playful and are behaving like puppies, even though they have grown up labradors. It is very refreshing and uplifting to watch these playful dogs swim and play with each other. It is in their nature to be in the pack and they feel at home this way. Where they play with their friends labradors.
Yellow and black Labs Are Jumping Around In The Water And On the Land…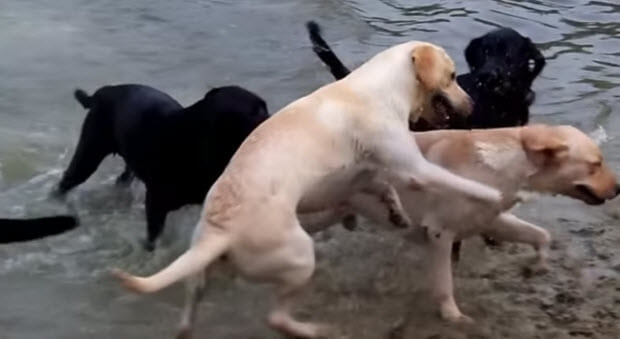 These Cuties Are Having Fun Chasing Each Other…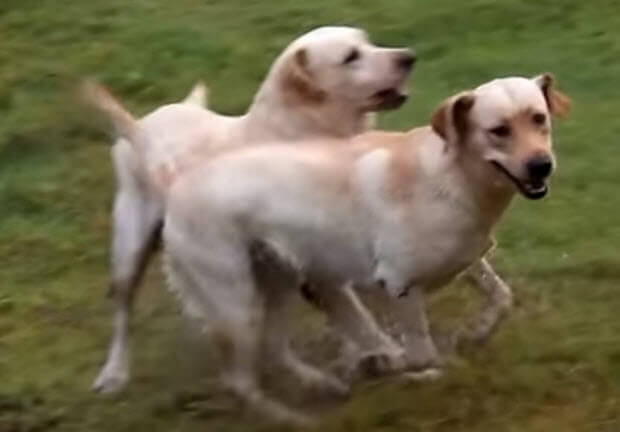 Black Labs Are Having A Blast In the River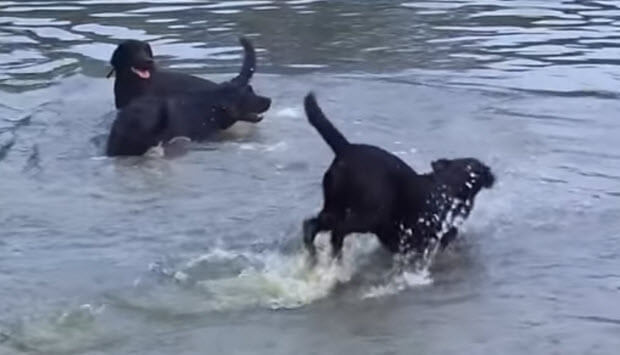 Subscribe To Our Mailing List Today