BEAUTIFUL VIDEO WILL MAKE YOU SMILE FROM EAR TO EAR AND MAYBE MAKE YOU CRY TOO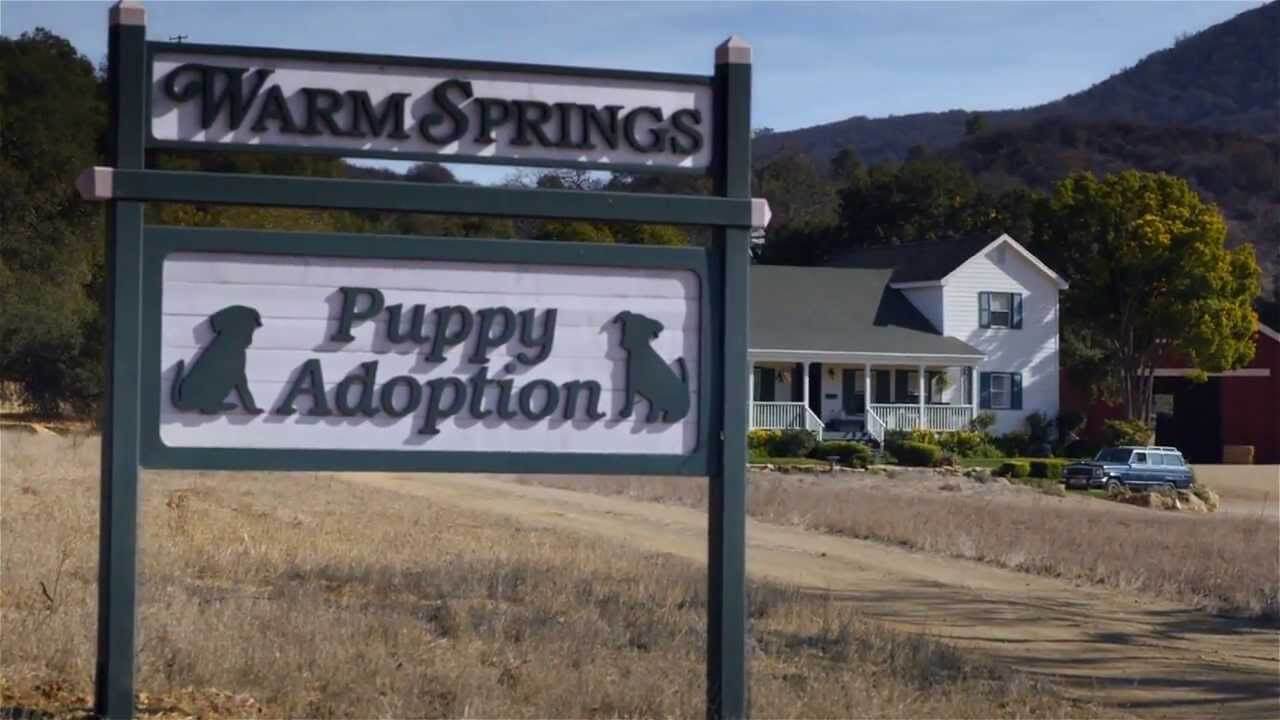 We Love to Feel Warm and Fuzzy and We Love The Things and Videos That Do That For Us.
There are some commercials that you try to avoid and just flip through the channels the second you see them on the screen, we call them "channel flipper commercial". And then there are commercials like the one you are about to see which you don't get tired of, even if you have seen it before. You enjoy it and don't mind watching it again. In fact you probably looking forward to seeing those commercials again.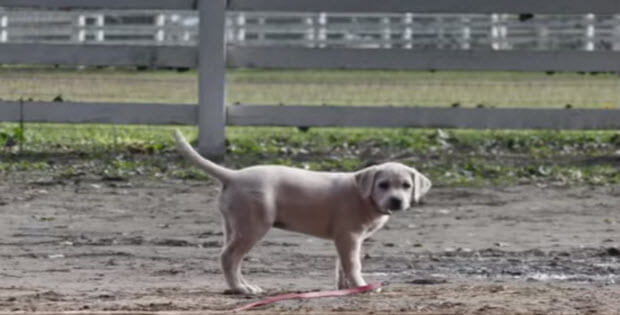 Subscribe To Our Mailing List Today