EXTREMELY COOL AND UNUSUAL PIGLET GIVES MASSAGE TO A LABRADOR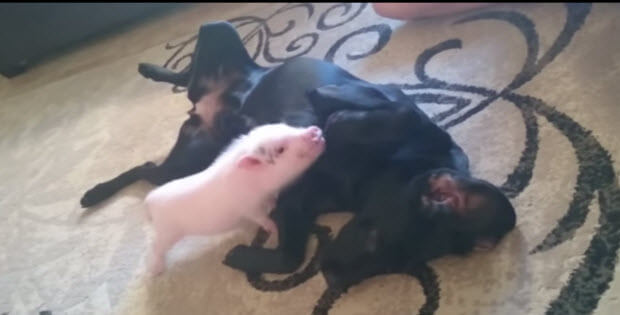 This little piggy is the newest member of the family…and you need to see how capable she is.
Labrador retriever Sophia is enjoying the newest addition to the family the most. She can relax and receive a full body massage whenever she wants.
The mini piggy is enjoying massaging little pooch and this is a combination from heaven. You need to see how thorough this little pig is doing her job.

You will also enjoy: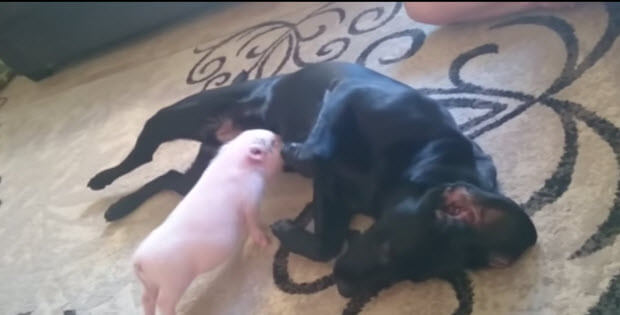 Subscribe To Our Mailing List Today