This Black Lab Will Bring A Smile To Your Face When You See Him Swimming And Fetching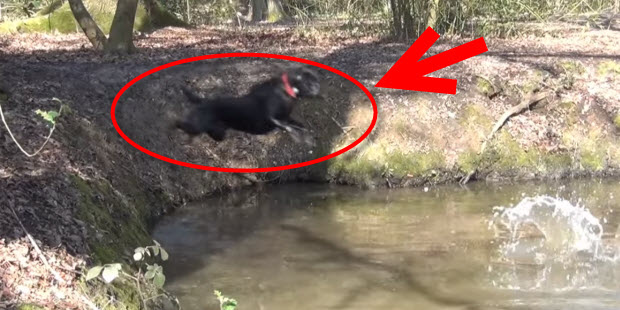 This Black Lab Seems To Be In His Environment.
He loves to jump, swim and fetch. This is a very short but very colorful and exciting to watch video. Lab is very agile and very fast. As soon as something is thrown for him to fetch he immediately runs, jumps in and retrieves. He has beautiful shiny coat and very good eyes. He can see very well the stick even if it is thrown into murky water and he grabs it almost on the go.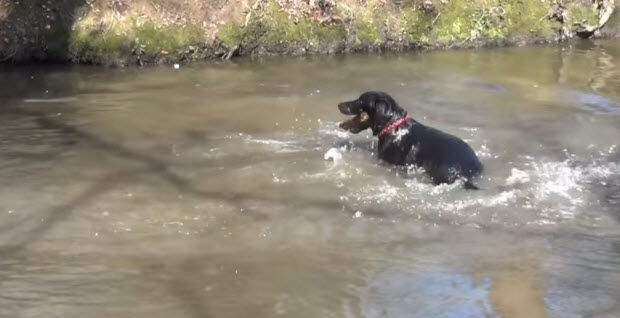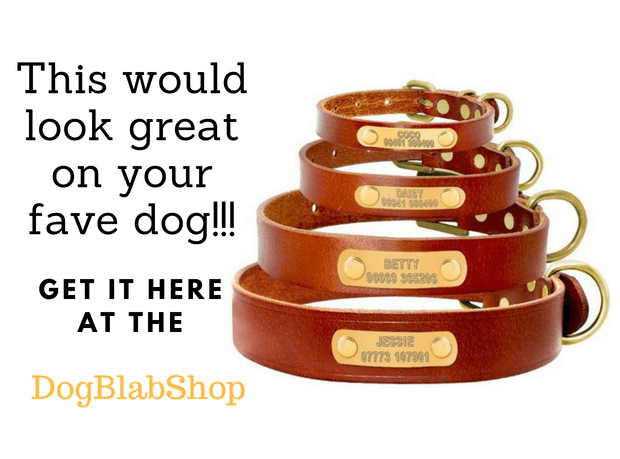 Click to the next page bellow to read more and to watch this awesome and cute labrador video…
Subscribe To Our Mailing List Today