The Boy Was In The Middle Of The Ride When This Dog Appeared Out Of Nowhere. Hilarious!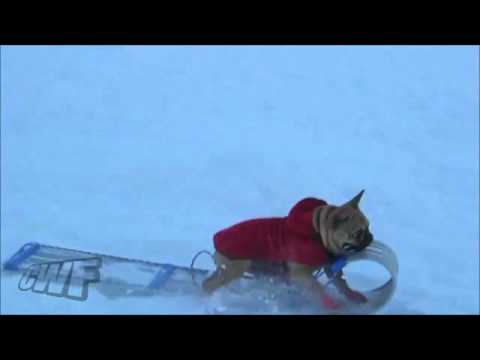 |
When you are a kid and you enjoy the snow day with your friends outside riding your slide in the snow.

The last thing on your mind is that your dog might come over and just steal the sled from you and continue riding it, while you shake the snow off after the fall. This is the funniest thing that winter and dogs can prepare for us. The kid is in shock while he wants to run after the dog and sleds he lets the dog finish his ride.
Now watch this amazingly cute and funny dog video:
Click to the next page to watch a bonus video…
Subscribe To Our Mailing List Today