This Dog Is Calling A Camera Man Not For Himself…But To Save Another Poor Dog!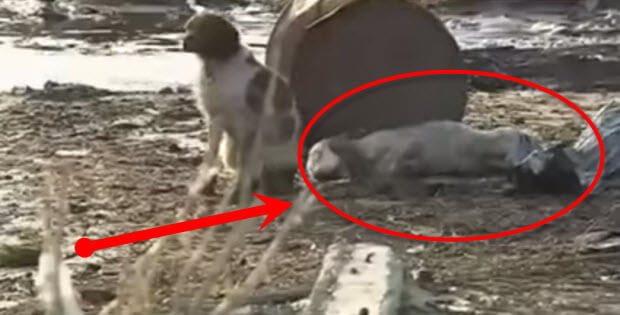 Life is full of surprises and just when we thought that we have seen it all, this happens…
Dogs are very loyal creatures and they are pack animals they will do what is needed to protect their own, especially if that someone is in trouble and in a dire need. This lovely pooch was not leaving his friend's side until he saw people who could lend a hand and save them. This is unbelievably touching to see dogs at their best in the scenario when everything around them falls apart.
This poor dog is not asking for himself…his friend is in trouble.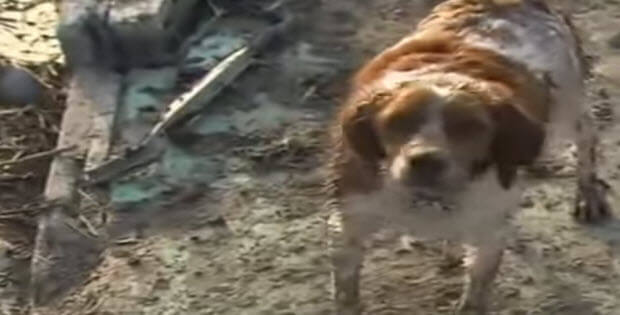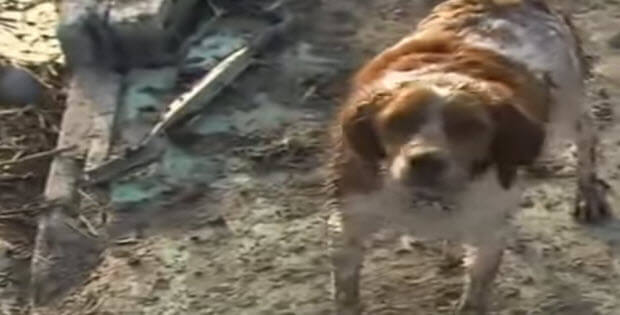 He he is showing a camera man where his wounded friend is…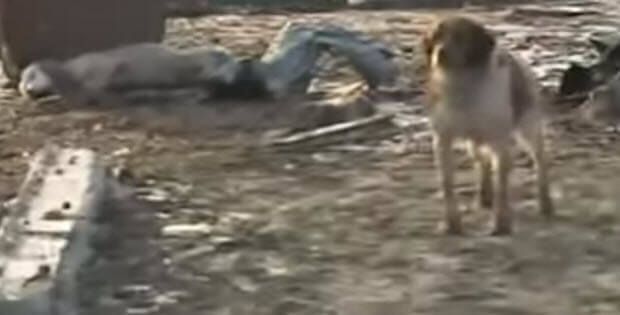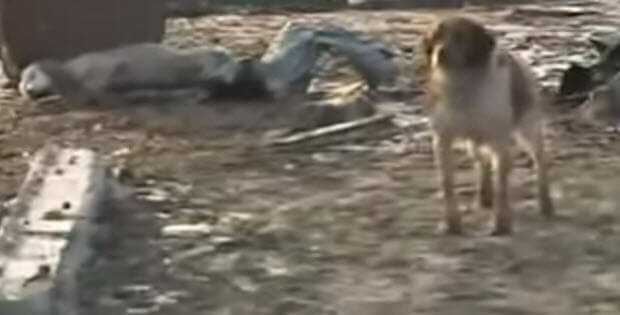 Tsunami devastated Japan, a lot of people and animals perished. The ones that survived needed attention and help.
Subscribe To Our Mailing List Today