His Dad Was Cruel To Dogs And Now See What He Did With The Dog That Nobody Wanted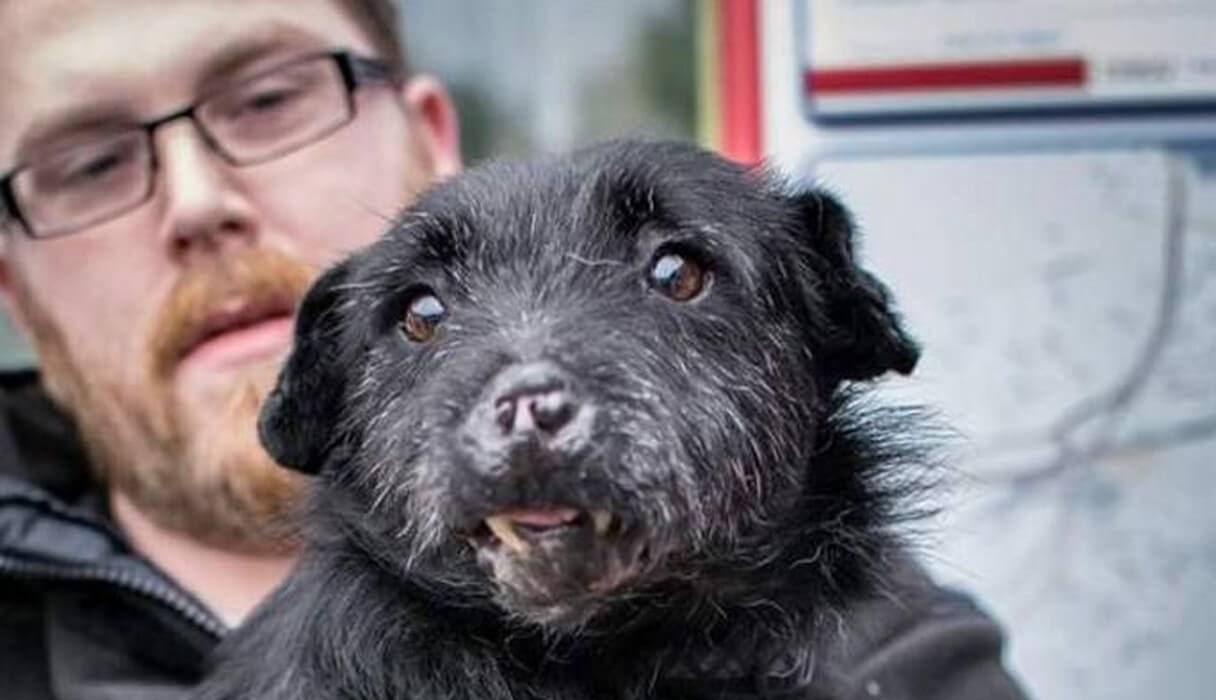 |
The facial injuries were reminiscent of the age-old practice of badger baiting.
The latter is a cruel practice where dogs would be trained to drag badgers. Jerry knew his dad was cruel towards dogs, but not to this extent. It is an illegal, bloody practice.
Atoning the sins of his father
With tears welling in his eyes, Jerry wrote an email back to the rescue center, acknowledging how cruel his father had been to dogs.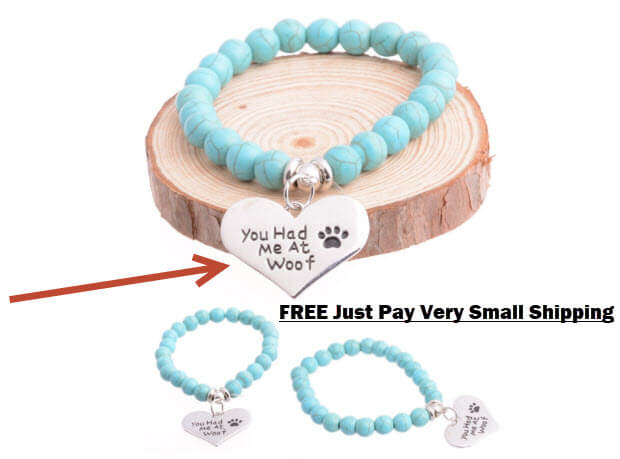 He said he wanted to atone the sins of his father by taking care of the terrier.
First day at home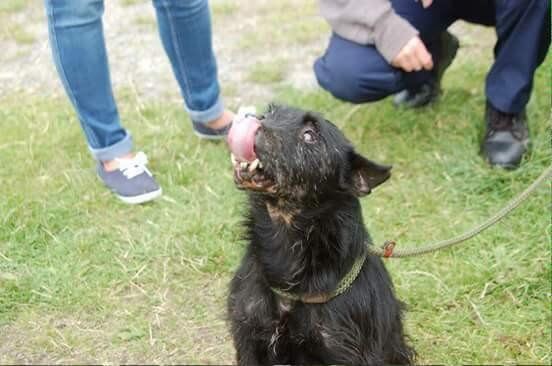 Credit/Source Image: TheDodo / Rossendale Responsible Rescue

Finally, Jerry adopted the terrier and named him 'Slim'. It was the name his father loved to use and hoped it would remind him of his father. The terrier easily gelled with one other rescued dog and Jerry's family. The kids love the terrier to bits.
Taking care of Slim was tough. He preferred living under the table. It took lots of stroking and spending time with him to make him comfortable.
Slim has undergone corrective surgery and hopes to raise more funds to correct his imperfections. Meanwhile, he has participated and won a dogs' show dubbed 'imperfectly perfect'.
You can read the full story this review is based on here.
Main imageCredit/Source Image: TheDodo / Rossendale Responsible Rescue
Subscribe To Our Mailing List Today
Subscribe To Our Mailing List Today