This Dog Loves To Ride Motorcycle Now Watch How He Does It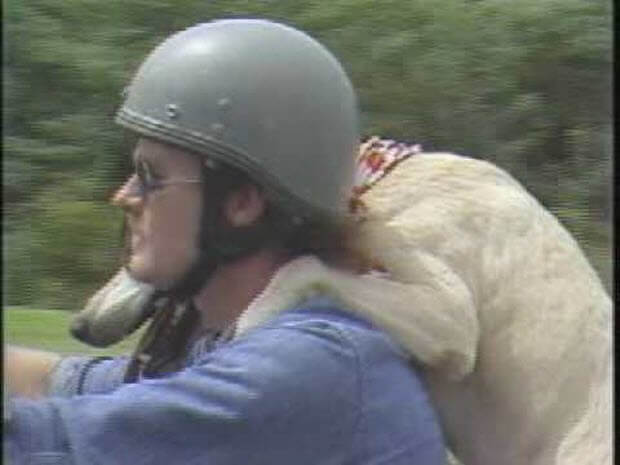 This Labrador Pit Mix Dog's Name Is Dog. Yes, his name is Dog.
The owner decided not to confuse himself with name picking and to keep it simple after all this is the only dog he has. And his dog Dog loves to ride motorcycles. He follows his owner everywhere he goes and he had to learn to ride the bike. He wears goggles and looks very funny in them. He also attracts lots of attention every time he takes a ride. He is certainly a head turner. This dog probably is the luckiest dog out there. He was taught to hold on tight when they are riding, to make sure he doesn't fall off the bike.
Holding on tight…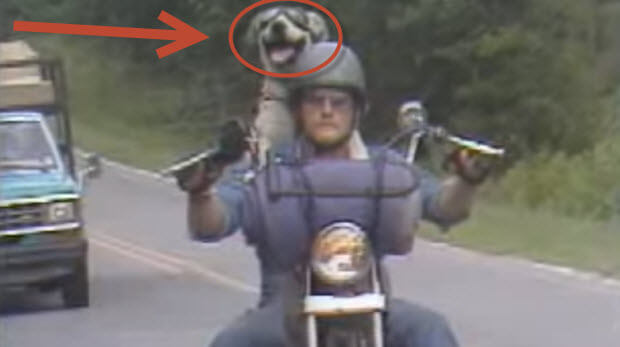 Click to the next page to watch this amazingly cute video…
Subscribe To Our Mailing List Today